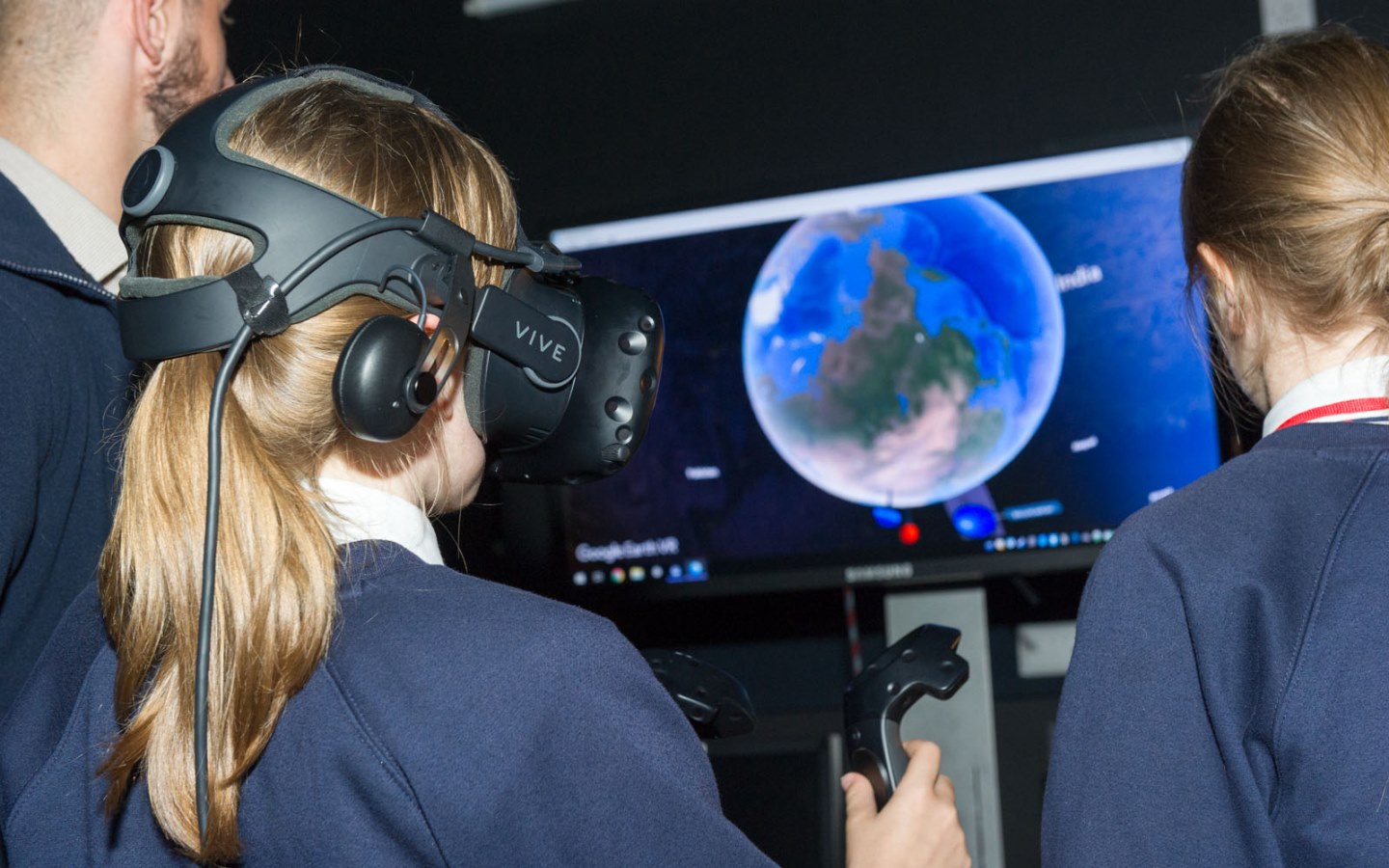 At QinetiQ Farnborough, 100 visiting girls from eight local Surrey and Hampshire primary and secondary schools had the opportunity to meet our engineers, including female role models. They learned about a variety of technologies from across our company and completed practical engineering design challenges such as building the tallest tower or designing a bamboo cane tennis ball run. In demonstrations and have-a-go activities, they learned about the challenges of long-distance space travel, tried on clean room protective equipment, participated in acoustics, laser and vacuum chamber demonstrations and experiments, and experienced virtual reality scenarios such as the xCITE demonstration and 3D painting, and car and helicopter simulations.
"I've definitely seen a spark in the students; they won't have seen this before"
- Laura Brockett, Maths Teacher, All Hallows Catholic School
Jointly with Malvern Panalytical, a local business, 15 girls from five Worcestershire schools visited Malvern Panalytical's new offices to take a tour of the new building, meet female engineers and learn about their engineering careers.
We also supported an International Women in Engineering Day event run by Boeing and Cranfield University for 80 Bedfordshire school girls, who participated in hands-on experiments and ask questions of leading female engineers from Boeing and other companies about their work and their career paths.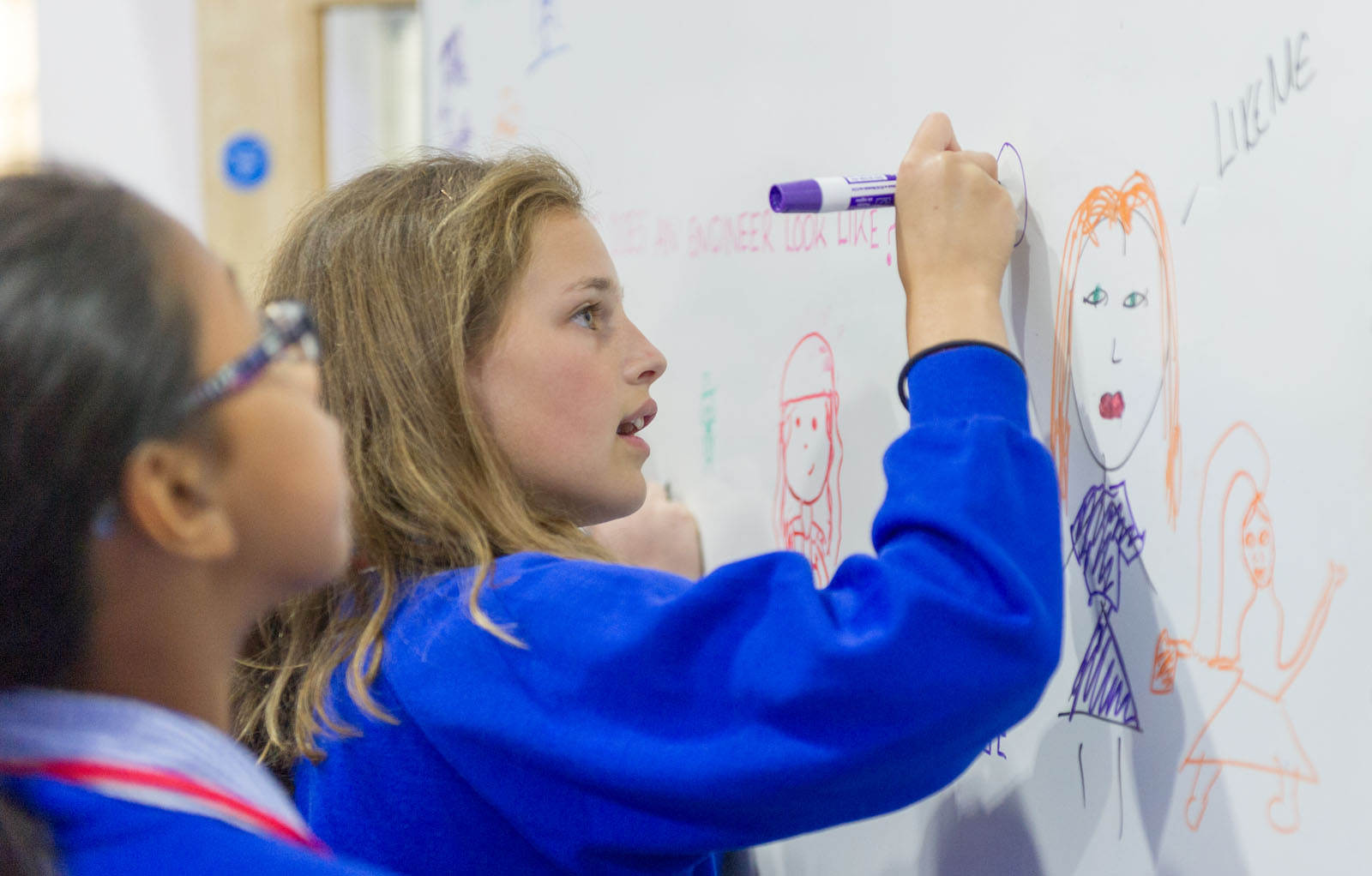 INWED also provides us with a great opportunity to celebrate our female engineers, some of whom have shared their experience of why they chose engineering and how working at QinetiQ has helped them to develop their career.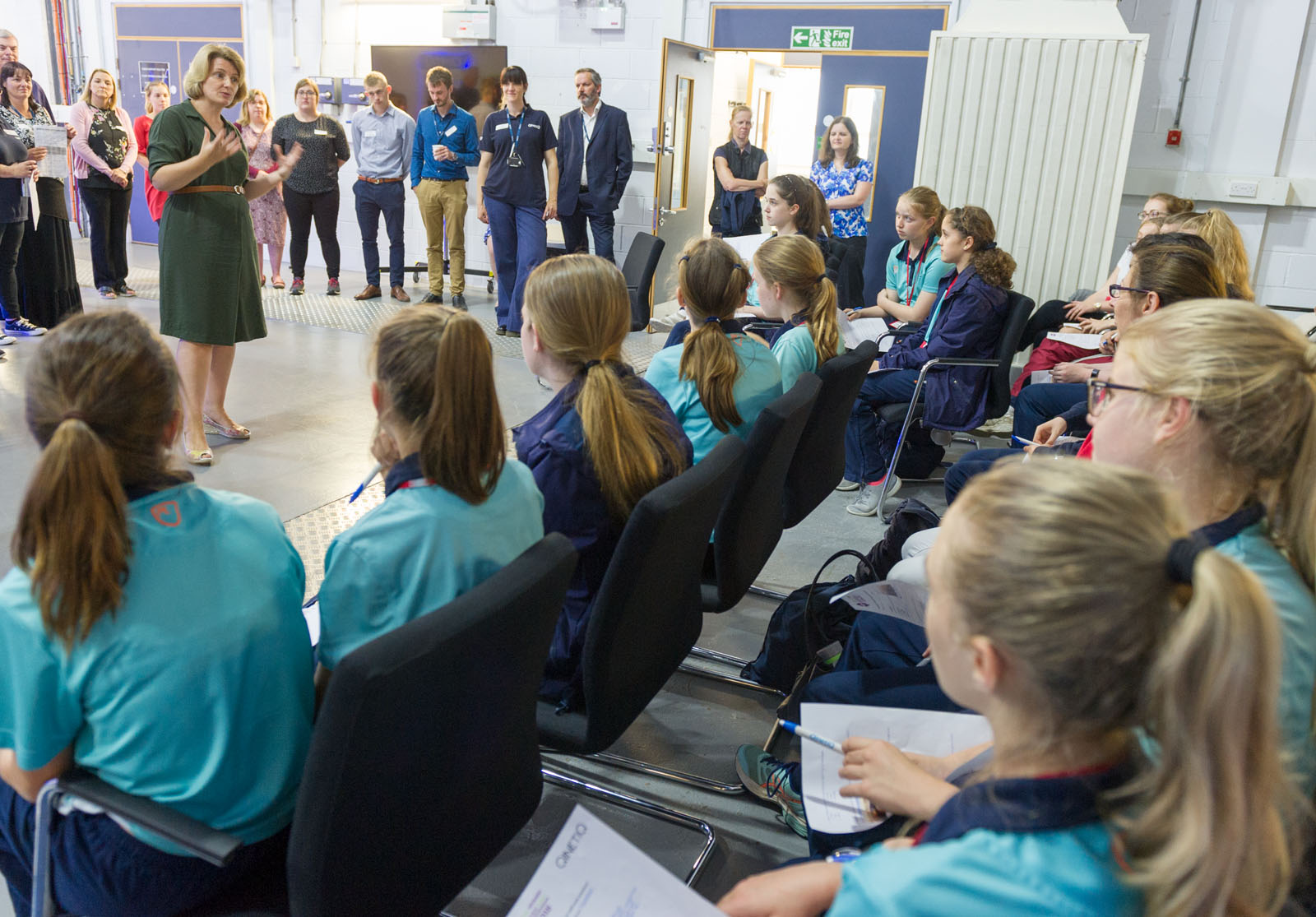 Our support for INWED enhances our participation in the Year of Engineering; a year-long government-led campaign encouraging industry partners to tackle the engineering skills gap and widen the pool of young people who join the profession.