International Pilots' Day - April 26th 2022
26/04/2022
Izzy De Montet-Guerin, Chief Flying Instructor, Fixed Wing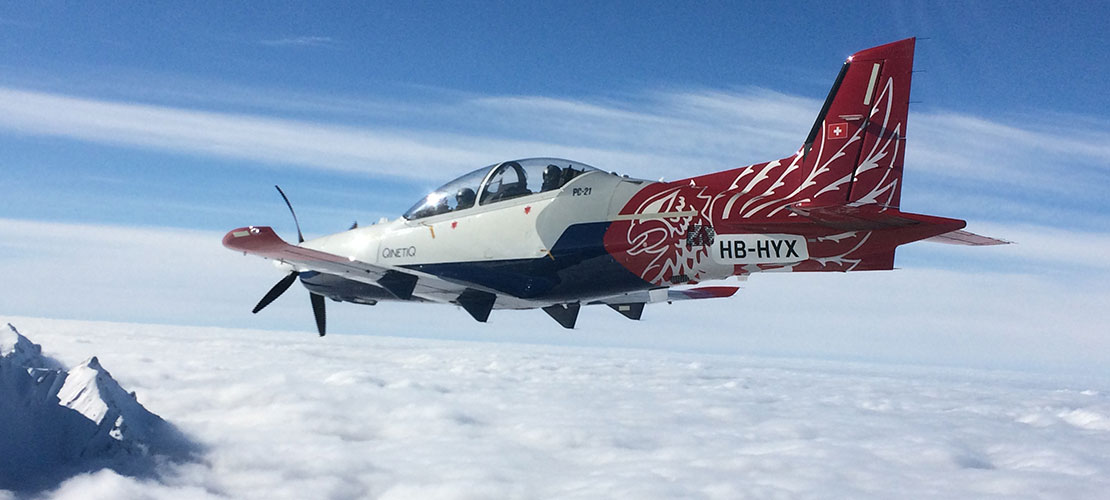 What got you interested in flying?
My father was a pilot in the RAF. His passion for aviation was infectious. Sadly, he passed away when I was very young, but I was determined to follow in his footsteps.
What has been your career highlight?
The variety of flying has been amazing. I love flying unusual aeroplanes and seeking out new opportunities in aviation. The journey has been tough as a civilian, self-sponsored flight test professional. It took 20 years to achieve my life ambition of becoming an experimental test pilot, but all the calculated risks have paid off and I'm now in my dream job.
Is there anyone who you admire or has inspired you to take up a career as a test pilot?
Pioneering women in aviation, such as Valentina Tereshkova (the first woman in space) and Jaqueline Auriol (French test pilot and speed record holder).
What were the biggest hurdles you had to overcome to become a test pilot?
Prejudice against my background.
What is the best advice you have received?
From my Mum! Always chase your dreams – ignore the nay-sayers and don't be afraid to fail.
What are the best and worst elements of being a test pilot?
The best thing has been participating in aircraft development and innovative projects for a major manufacturer. There is no worst part.
If you weren't a test pilot, what do you think you would have been?
Aside from any other type of pilot, a volcanologist!
If you could say anything or provide any advice to an aspiring test pilot, what would it be?
You can do it, however long it takes and however challenging it may seem to get where you want to be. Have some fun along the way! Enjoy all that aviation has to offer and keep the passion for unusual aeroplanes alive.