International Pilots' Day - April 26th 2022
26/04/2022
Paul Shakespeare, Chief Test Pilot & Head of Flight Operations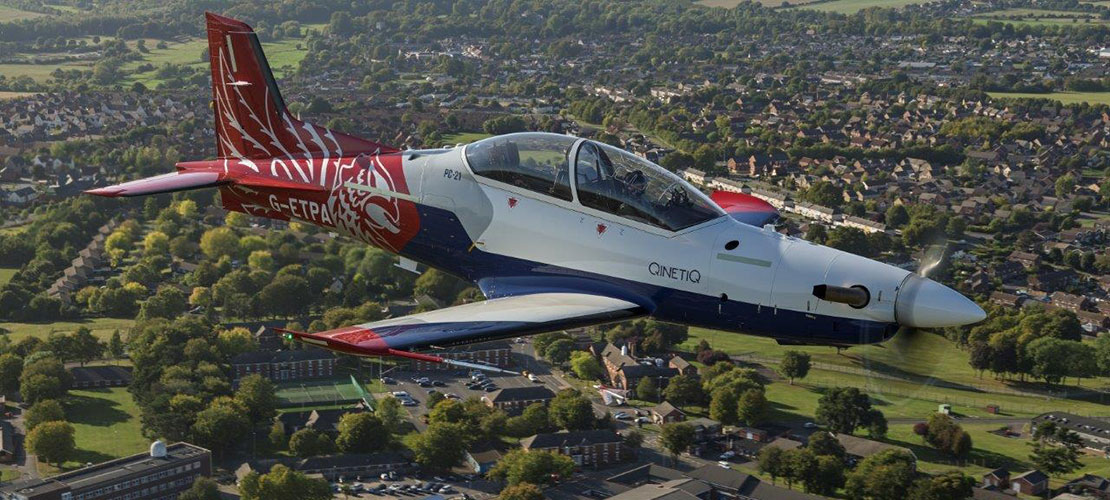 What got you interested in flying?
Going to air shows as a kid, then joining the Air Cadets and being bitten by the flying bug
What has been your career highlight?
I've now flown 100 types and counting so there are too many to mention! My F18 exchange tour in Canada was pretty epic though…
Is there anyone who you admire or has inspired you to take up a career as a test pilot?
Lots! There have been many amazing aviation pioneers to whom we owe a huge amount
What were the biggest hurdles you had to overcome to become a test pilot?
Probably my cockney accent! I came from the East End of London so there was definitely a bit of prejudice to overcome
What is the best advice you have received?
Find something you love doing, and get someone to pay you for doing it. That way you never do a day's work in your life!
What are the best and worst elements of being a test pilot?
Best = the flying. Worst = the mountain of paperwork that goes with it!
If you weren't a test pilot, what do you think you would have been?
Well I could say 'a doctor' or something like that, but the reality is I probably would have taken over my Dad's fruit and veg stall on Ridley Road Market!
If you could say anything or provide any advice to an aspiring test pilot, what would it be?
Don't ever tell yourself you can't do something. Leave that to others and just get your head down and go for it. You never know what might just happen!