International Pilots' Day - April 26th 2022
26/04/2022
Xavier Brunette, Rotary Wing Flight Test Instructor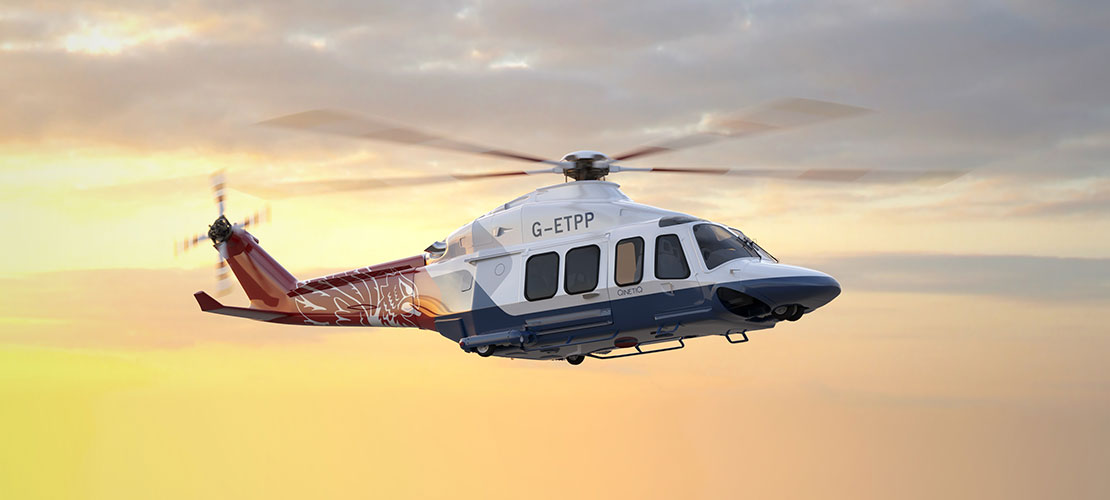 What got you interested in flying?
As far as I can remember, I have always been interested in everything dealing with the flight. It was when I was a teenager that I realised that I could be the guy behind the controls.
What has been your career highlight?
I joined the French Army Light Aviation to become a combat helicopter pilot. I made the helicopter basic training in Germany, as part of an exchange program we used to have with the German Army, then became Gazelle pilot in a night attack squadron.
I passed the exam to become an officer and after the 2-year course, I could go back to the helicopter world.
Aircraft commander, patrol leader and then commander of a Gazelle support squadron (20mm gun and ATAM).
Test pilot course in the USNTPS in 2009 and I joined the French Army Air Corps test centre, where I served 7 ½ years on the Tiger program (system integration, weapon integration and delivery, team leader), and then teams manager. I left the military in 2021 to become Flight Test Instructor in the ETPS.
Is there anyone who you admire or has inspired you to take up a career as a test pilot?
I still remember JJ McCue, the ground instructor in Pax River (USNTPS), who taught us that flight testing first related on pilot's comments and observations.
What were the biggest hurdles you had to overcome to become a test pilot?
The exam to pass to be allowed to join the Test Pilot course in France is a very high standard, so I had to work a lot to be one of the "lucky selected".
What is the best advice you have received?
Expect the unexpected.
What are the best and worst elements of being a test pilot?
Best part: gather the flight and the technical aspect of it, doing some unusual tasks and bringing an aircraft to its limits.
Worst part(s): when realising that you planned a lot in advance and thought you integrated all the "what ifs" and then discover that the evaluation is unsuccessful not because of the system but because of the tiny point you did not.
If you could say anything or provide any advice to an aspiring test pilot, what would it be?
Curious? Brave enough? Passionate? Become a test pilot.
Don't bother to wonder? Happy to do things that have been written by someone else? Fond of opening hour's duty only? Stay in the Air Force.