This year, we're doing something a little different at the show. Within our chalet, we've designed an 'Experience Zone' – a visual journey that demonstrates some of the ways we help deliver advantage to our customers.
Visitors to this dynamic space will learn how we help customers to: Define precise future requirements; Detect and accurately identify threats; Protect national and organisational interests; Assure safe and robust delivery; Operate most efficiently and cost-effectively.
In the Define zone, we introduce how we work in partnership to transform how our customers make decisions, control risk and determine the best evidence-based option to meet current and future challenges: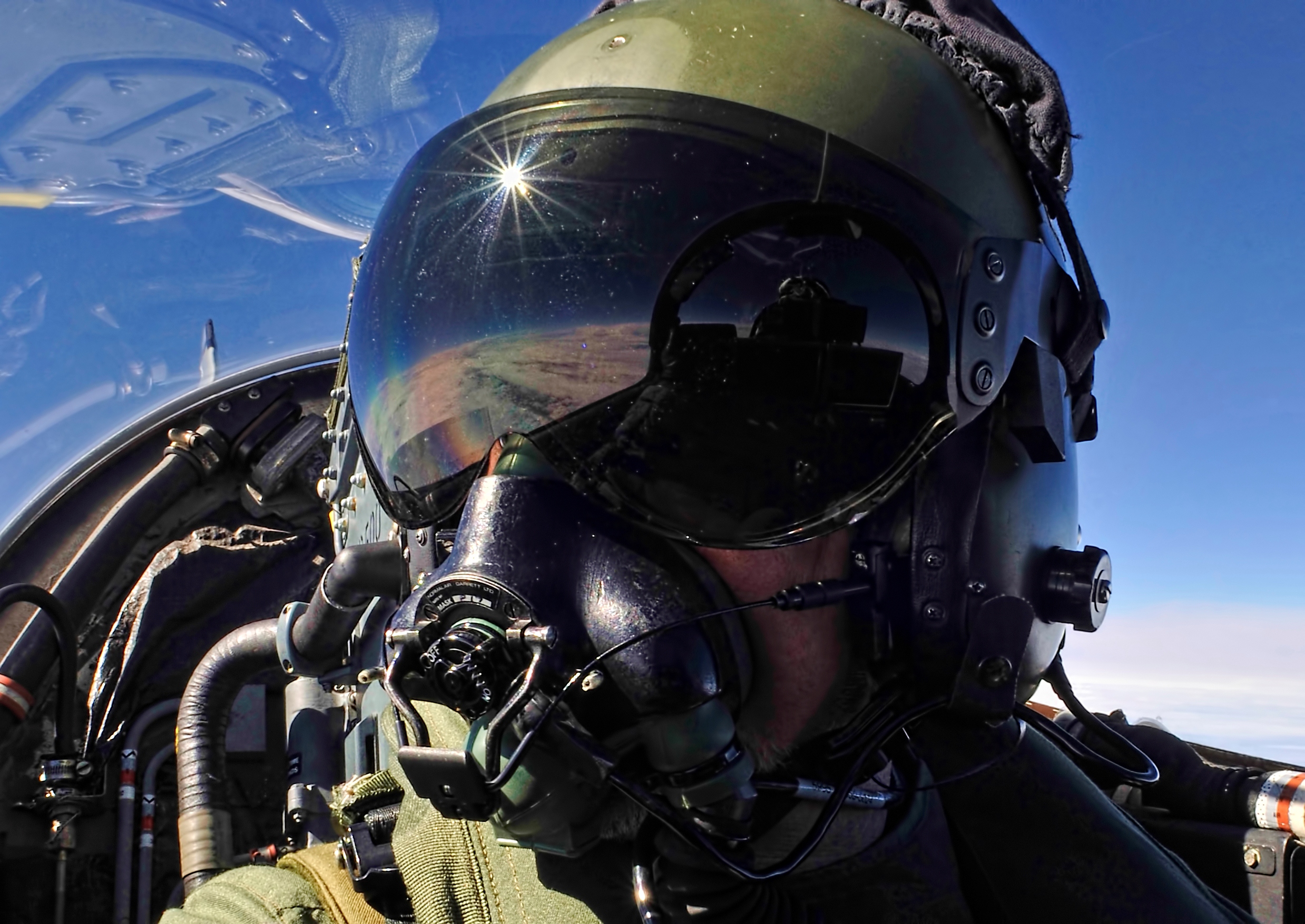 In Detect, we demonstrate how we enable the customer to respond to increasingly sophisticated global threats, with innovative sensors and integration across air, land and sea.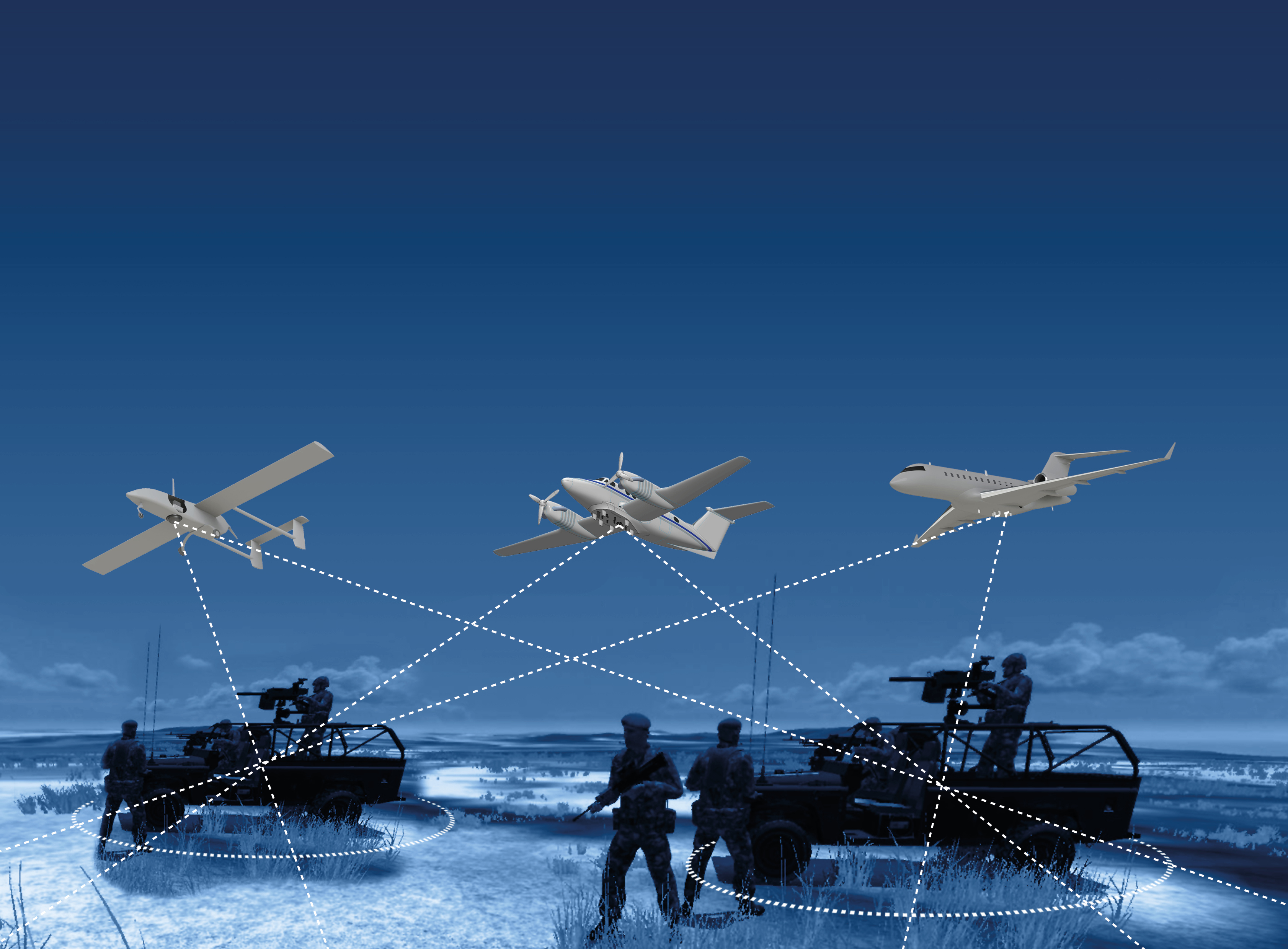 The Protect area highlights some of the mission critical solutions we deploy to protect our customers' most valuable assets and operations: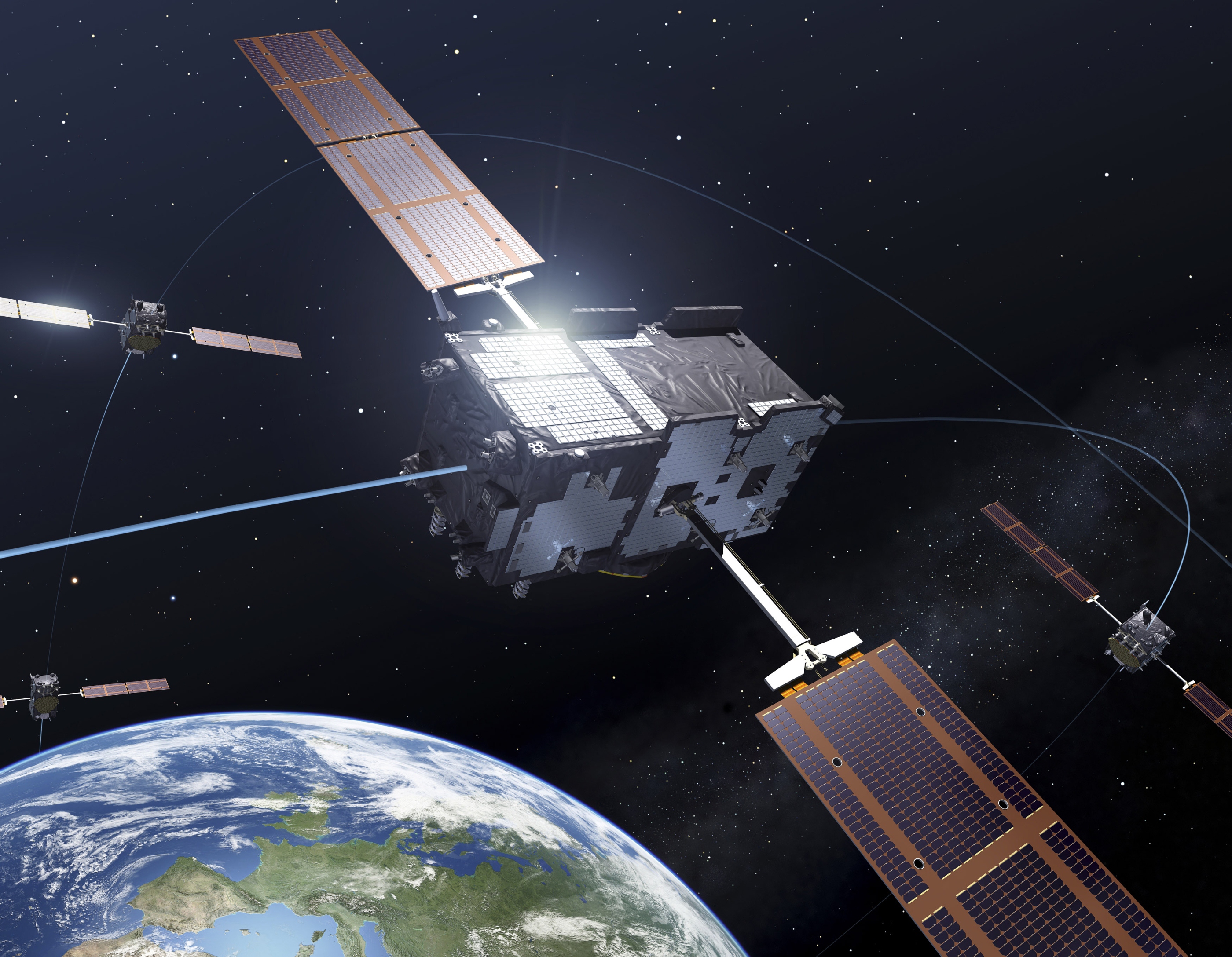 The Assure space looks at QinetiQ's unique test and evaluation resources: people, sites and expertise. We help governments and industry deliver next generation equipment safely and securely: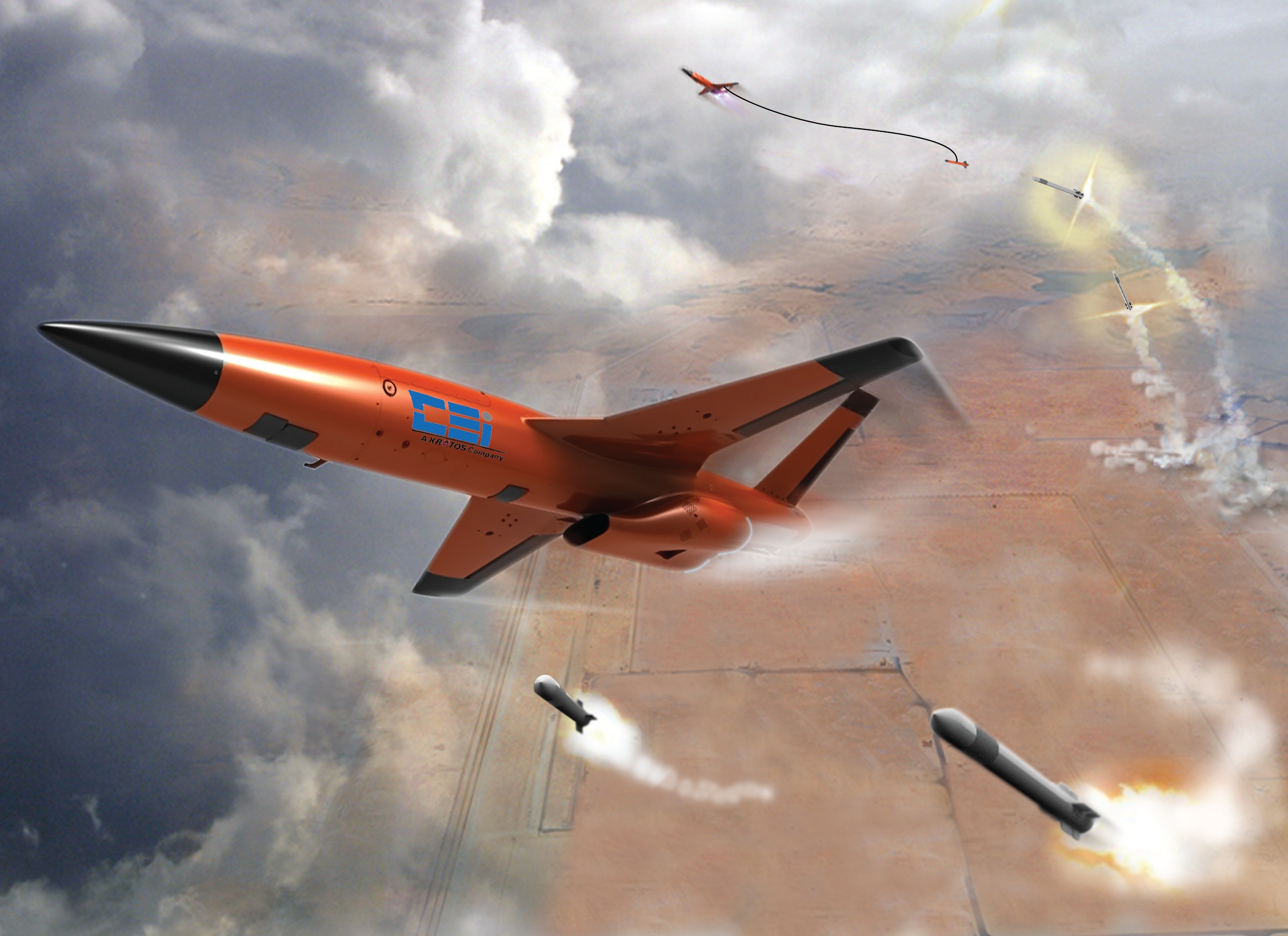 Finally, in our Operate zone you can find out how we've developed cost-effective blending of live and virtual learning, and how our performance engineering services deliver more for less: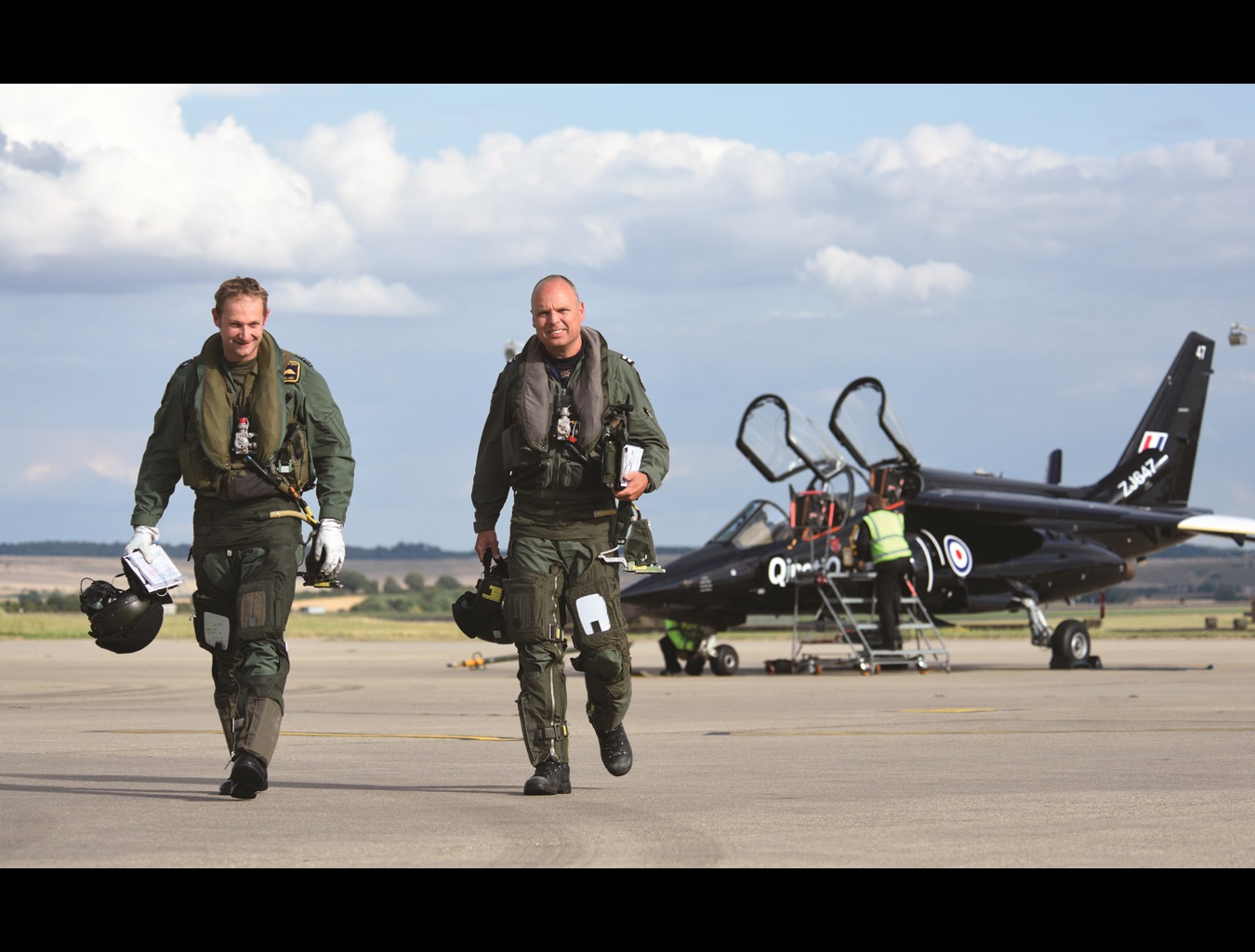 If you're not visiting FIA, but would like to see how QinetiQ delivers advantage to its MOD and industry customers – across all domains, and internationally – you can visit an online version of the Experience Zone. It introduces our core capabilities and shows how they underpin national and organisational security.
We'll be reporting daily from FIA16, so look out for a week of social media activity on LinkedIn and Twitter. For more information on any area, please contact us.