A trial was run alongside Exercise VIRTUAL FURY, to test the feasibility of federating RN and RAF air warfare training against the backdrop of a request from UK MOD to assist with the operational pre deployment training for one of the Royal Navy's Type 45 destroyers. QinetiQ took the lead in establishing the necessary communications links and interoperability protocols that enabled the Distributed Synthetic Air Land Training (DSALT) System at the Air Battlespace Training Centre (ABTC) at RAF Waddington, and the Maritime Composite Training System (MCTS) at HMS Collingwood, to work seamlessly for the delivery of complex high-intensity training. The exercise incorporated maritime participation into Exercise VIRTUAL FURY, an air-centric training event involving the RAF's Typhoon, Tornado GR4 and E-3D AWACS crews, which was directed by the RAF's exercise management team from the ABTC with support from specialist RN training staff at MCTS.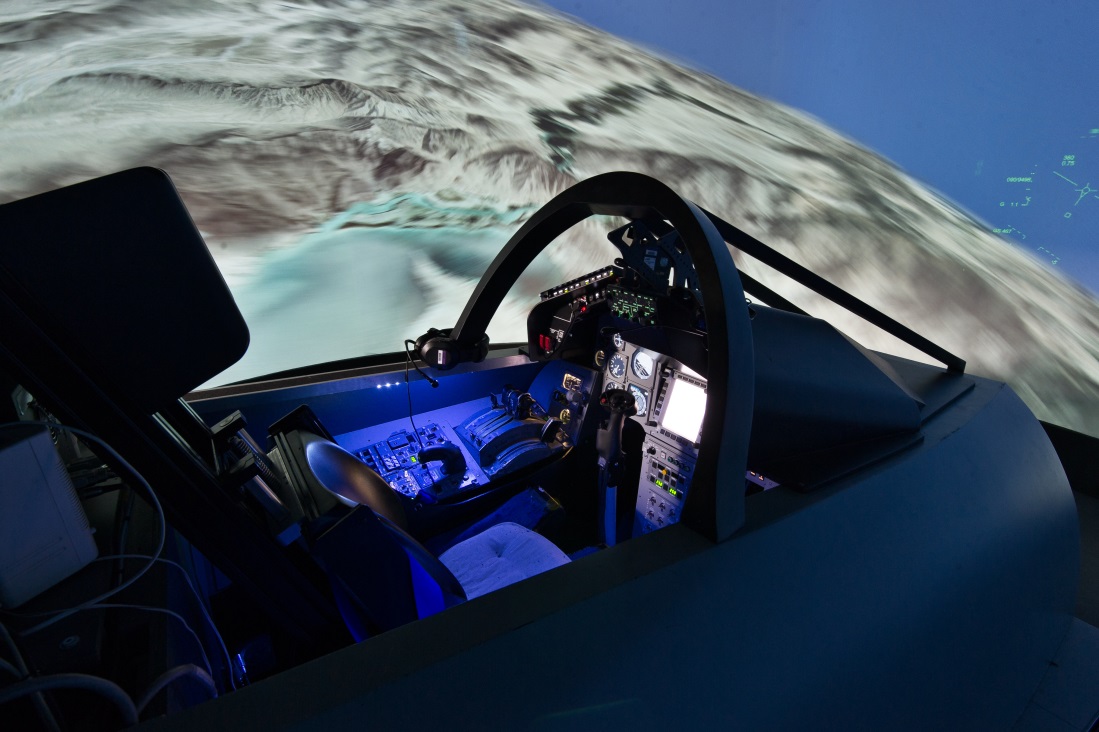 The week-long exercise saw different players in the air and maritime environments working together, Type 45 practicing Command and Control, air protection and co-ordination of fires roles alongside the Typhoon and Tornado GR4 crews practicing their air defence and various attack roles. All crews involved were put under pressure to take the correct actions based on their intelligence and the restrictions placed on them. Using the correct chain of command and communicating properly are essential as well as ensuring all entities have continual situational awareness. The combination of complex simulation and expert training provision allows immersive training exercises to be conducted in complete safety, with a powerful after-action review capability used to capture and illustrate the lessons identified during the event.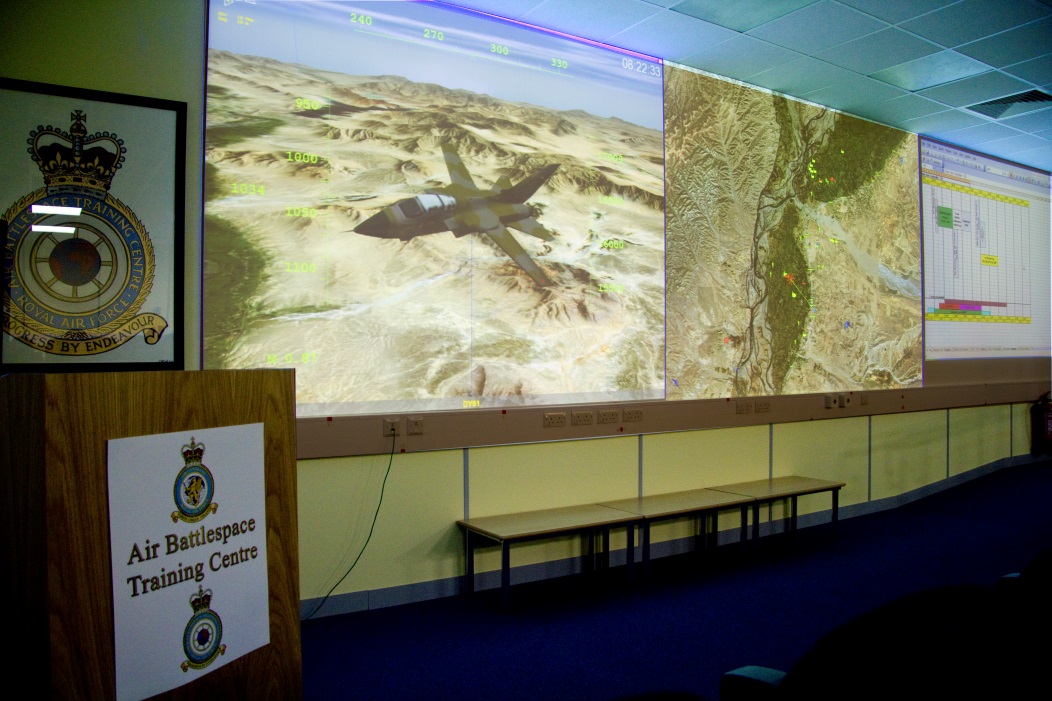 In order to enable this collective training from two distributed sites, the QinetiQ Training team overcame significant challenges. Working within extremely tight timescales – to quickly place the contract with the start of the exercise only 5 weeks later – and against the backdrop of a high-tempo period of major system upgrades during a time-bounded maintenance period, the team worked their magic to ensure the DSALT system was ready for training at the agreed time and in the required configuration, with proven interoperability with MCTS. To make this happen, they implemented connectivity for simulation traffic, voice communications, distributed video-conferencing and AAR facilities; they also wrote new software to provide interoperability between Link 16 emulations at the ABTC and MCTS, without which the exercise would not have taken place within a representative command and control environment.
Once again, QinetiQ has met its customer's requirements in the face of condensed, and challenging timescales. The link-up between DSALT and MCTS allowed extremely valuable training to be conducted in a representative synthetic environment. Indeed, it was so successful that the Royal Navy is already considering repeating the exercise.
Success!
Alex Kittler, Business Development Associate