Supercharged webinar: Fuelling the future of defence with science and technology skills
22/02/2023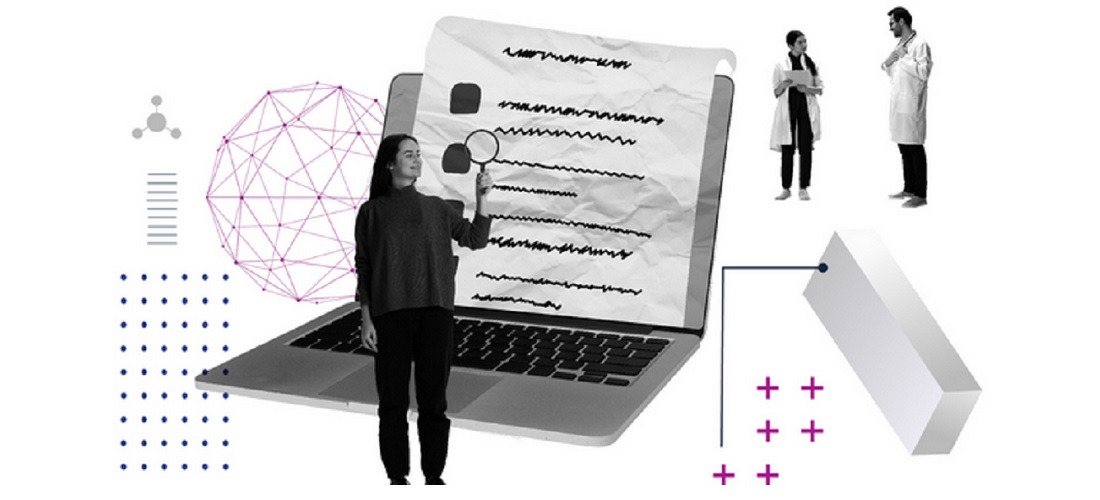 Joined by thought leaders in innovation and talent from QinetiQ, DSTL, Thales Defence and UK Research and Innovation, our expert panel discussed the importance of science and technology skills for fuelling the future of defence.
The webinar offered an opportunity to unpack the challenges that face the defence sector in acquiring the latest Science & Technology (S&T) skills. It addressed issues such as how the effects of the pandemic have affected the availability of skilled workers, how technology is evolving faster than we can 'upskill', and how difficult it can be to engage and retain workers within defence careers.
Many of the younger generation are less engaged with the defence S&T sector, and those that are can struggle to access career pathways. Mid-career workers often find their skills have become less relevant over time, with few opportunities to upskill, and many are tempted to pursue career options that they perceive to be more 'exciting' and allow new skillsets to be acquired. In addition, many senior workers are reappraising their life priorities and choosing to retire early.
In the face of these challenges, our expert panel were able to share their experiences and discuss ways of working together to create a more exciting, holistic, flexible and interdisciplinary ecosystem that's required to both attract and retain skilled workers across all levels.
The future of defence cannot be fuelled without the skills of personnel. It is clear that we need a stronger understanding of the connection between S&T skills and the opportunities they present to undertake roles that impact the future of modern society. We also must create a stronger collaboration between industry, government, education and academia to define, create, deliver and inspire the uptake of S&T learning.
Watch the full recording of our webinar below or download our report to find out more.