World Mental Health Day 2019
10/10/2019
This World Mental Health Day, we're sharing our top five techniques for dealing with pressure.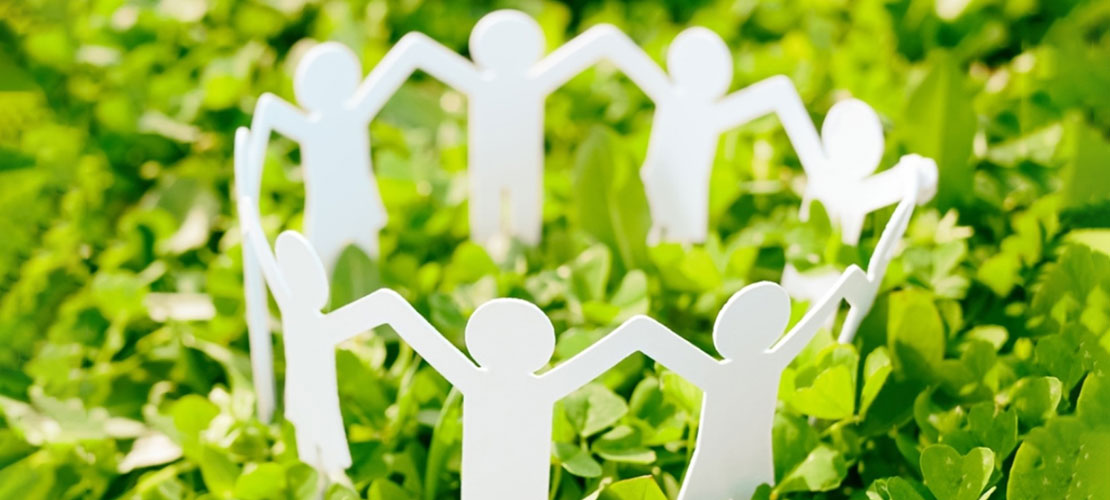 1. Re-organise your work
If your workload is a problem, speak to your manager. Try and identify the problems and have some ideas for solutions so that your manager has something to work on. Time management can be a stressful factor for many people. This may be something you could benefit from discussing with your manager and perhaps establish whether there are any training courses available which would help you to manage your time more effectively. Actually making changes to your working environment (e.g. developing an effective filing system, organising your work space, or listing your tasks in terms of priorities) can be useful first steps in effective time management.
2. Take regular breaks
Taking more time for yourself through proper breaks away from work at lunchtime, taking proper holidays and avoiding working long hours can help. Try wherever possible to follow healthy living guidelines (cutting back on alcohol, caffeine, nicotine).
3. Take some physical exercise
An effective way to deal with stress is through exercise. Taking time for yourself to look after your health can help to protect you from the potentially harmful effects of stress. Exercise has been found to have a positive effect on the common symptoms of stress and it can be useful in helping to prevent stress related ill-health. Going to the gym or for a brisk walk are both good ways to take your mind off things and will help your sense of wellbeing and self-esteem. Taking a positive approach to your health can also encourage you to avoid turning to food, alcohol or other drugs such as nicotine as a comforter against the negative feelings of stress.
4. Relaxation techniques or meditation
Some people find that simple relaxation techniques or meditation can help reduce stress levels. There are various exercises that you can try either to prevent symptoms of stress, or even after a stressful incident.
5.Talk about it!
Talk to your manager as soon as you feel you are experiencing too much pressure. Do not leave it until you feel stressed to the point where it becomes intolerable. We all have the opportunity to create a working environment where our mental health is important and we are supportive of each other.
This World Mental Health Day, take a few minutes to think about how you can keep mentally healthy.