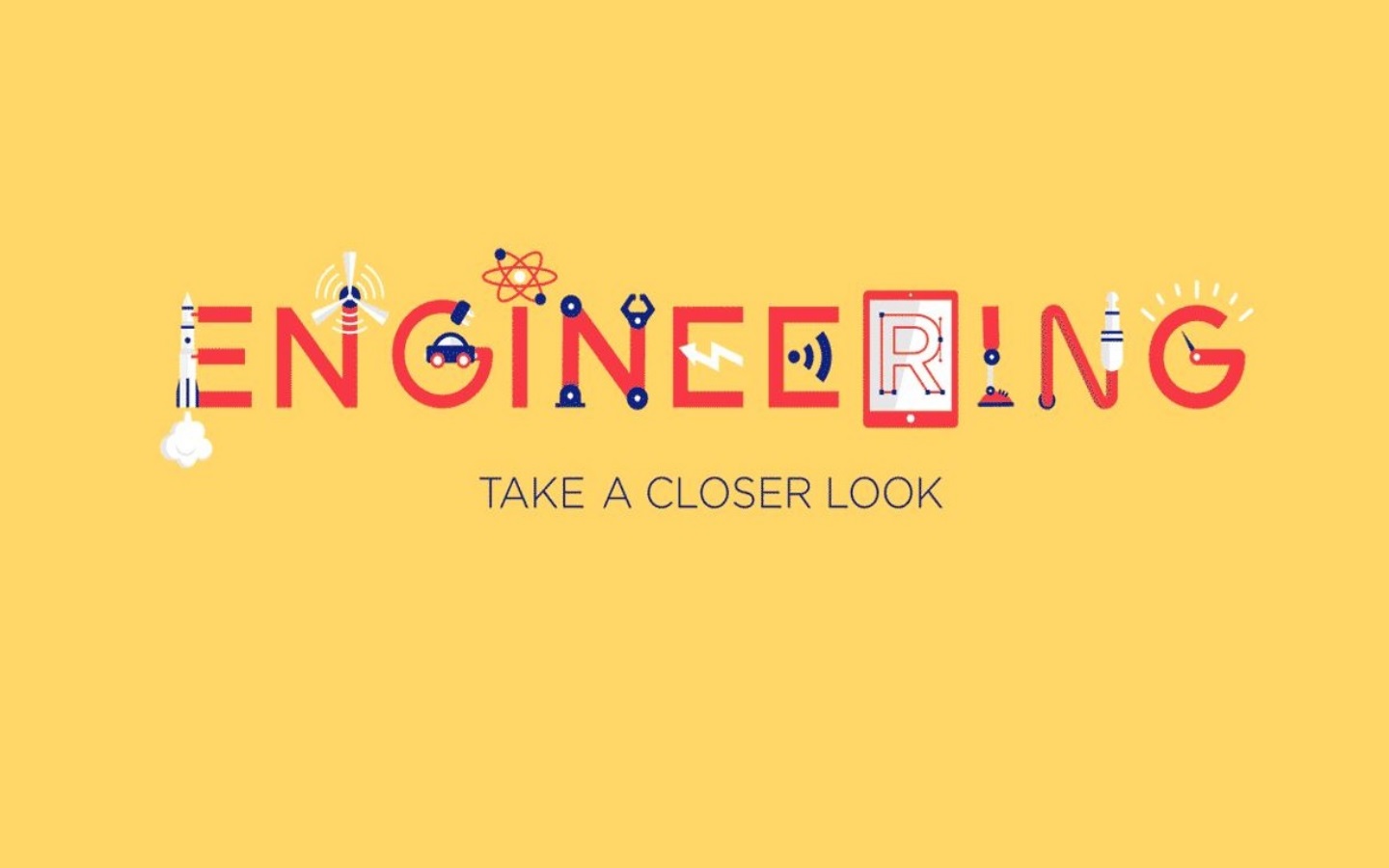 The campaign supports events and initiatives across the UK, which will give young people an inspiring experience of modern engineering and showcase the variety of career paths available.
We are a Year of Engineering partner and will be actively participating in engaging young people, teachers, youth groups and parents about the broad range of engineering careers and the opportunities available by:
Providing engineering insight activities at our sites and with local schools and youth group
Running an internal and external communication campaign with inspirational stories, role models and thought leadership
Promoting the enormous range of engineering careers available, highlighting what a great career it is and helping to promote engineering career opportunities
Working with a wide range of partners, including STEM (Science, Technology, Engineering and Maths) outreach and Diversity & Inclusion specialists, with the aim of reaching a diverse audience (geography, gender, social background, disability)
Ian Beresford, our Group Director - Engineering & Operations, tells us why the campaign is important and exciting, and what engineering means to him:
Keep an eye on our website across 2018 for updates on our Year of Engineering activities.
Get involved with the campaign via the official Year of Engineering website.