CueSim is a leading supplier of rotary wing Full Flight Simulators and FTD3 training devices.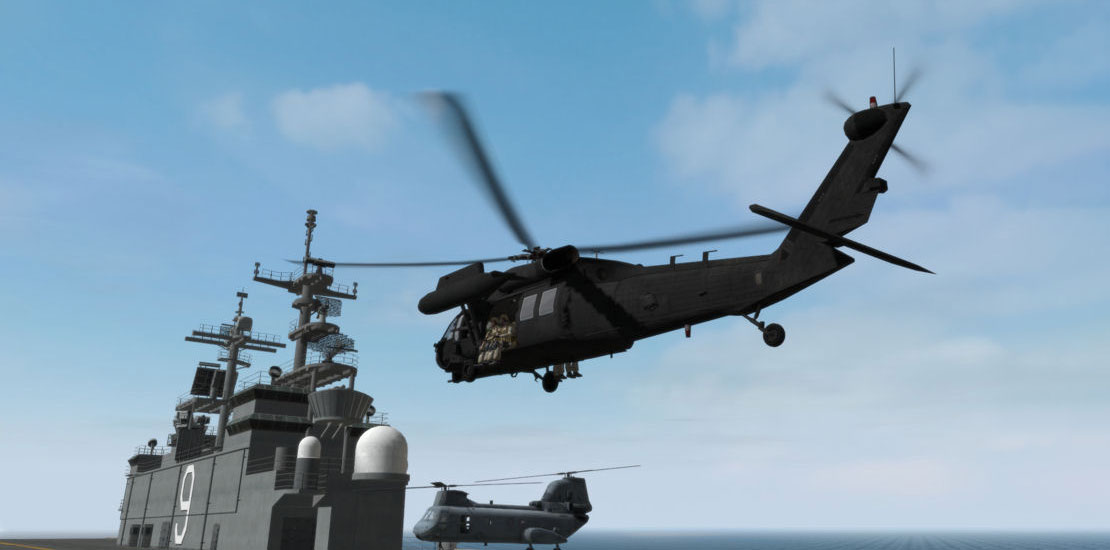 Our simulators increase training effectiveness, reduce impact on helicopter operations and provide cost-effective solutions for our customers. Our helicopter simulation training programme includes the following:
High quality, competitively priced simulator products and installations. Qualified to FTD3 and/or FFS Level B international standards.
High fidelity simulator technology allows immersive training within a variety of user defined scenarios.
A wide range of existing helicopter types and models with representative layouts utilising robust COTS hardware.