Be part of the QinetiQ journey
View our range of exciting opportunities.
Find out more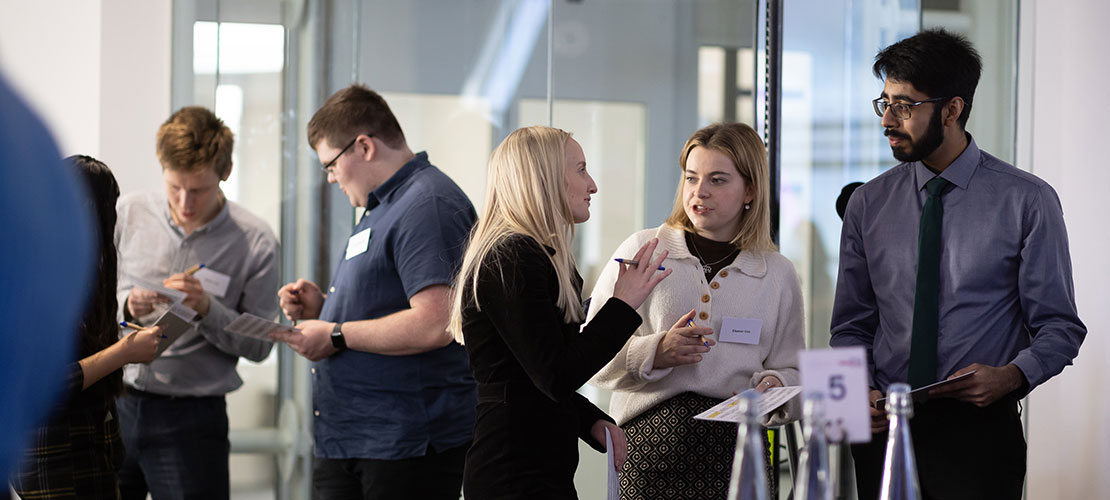 Listen to our podcast
Q-Cast is QinetiQ's very own podcast channel where we welcome subject matter experts who bring innovative perspectives, helping you to navigate the world of defence, security and technology.
Listen now

Global Science and Technology Vision
As new science & technology developments continue to emerge at pace, defence and security must embrace new concepts and capabilities continually to gain operational advantage. Watch the video and download our latest reports exploring key country S&T strategies, global S&T trends and defence priority capabilities.
Find out more

Life at QinetiQ
Instagram Stories
Find out more