New TASK Synoptic Radiosonde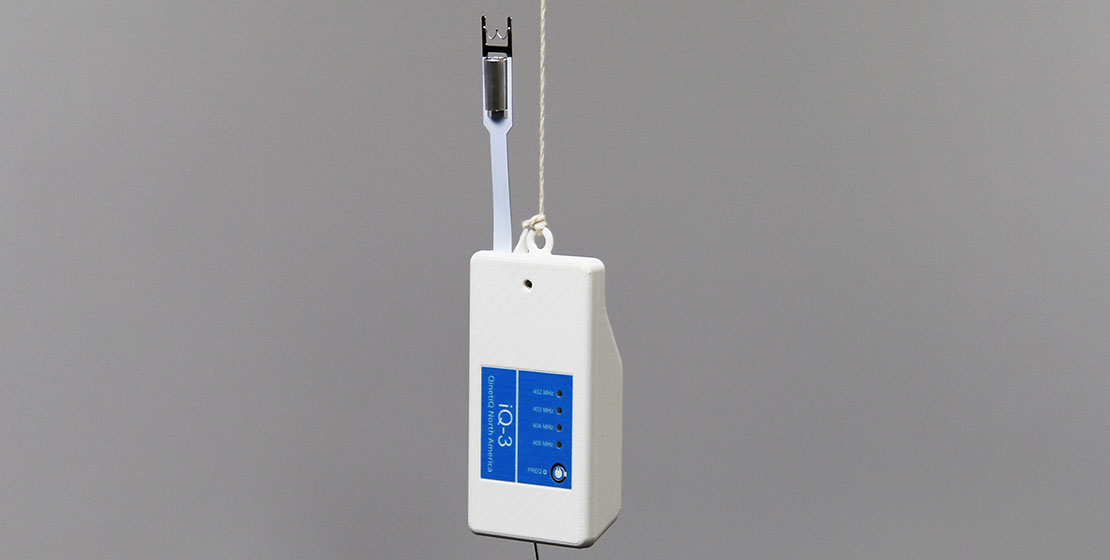 The new iQ-3 is a revolutionary synoptic radiosonde that measures real-time PTH and Winds Aloft information in support of synoptic military requirements and mission sets such as artillery fire support, tactical weather modeling, and high-altitude insertion/air drop. For the first time, military and research customers now have one station (TASK) capable of accepting both ultra-tactical and synoptic soundings—all while maintaining JPADS compatibility.
The iQ-3 is launched with a balloon as small as 100 grams and filled with less than 20 cubic feet of helium/hydrogen. It uses significantly less helium/hydrogen compared to other systems—reducing the amount of gas carried by users. iQ-3 meets GRUAN and the U.S. National weather service radiosonde standards.
Applications
Artillery fire support
Tactical weather modeling
High-altitude air drop
Features & Benefits
Measures real-time PTH and winds aloft
Multi-mission
Highly mobile
Supports tactical and non-tactical military missions
Uses less helium/hydrogen than similar systems
USB ground station receiver