Adarga and QinetiQ announce strategic partnership
08/06/2021
Adarga and QinetiQ announce strategic partnership delivering AI powered intelligence into the defence sector.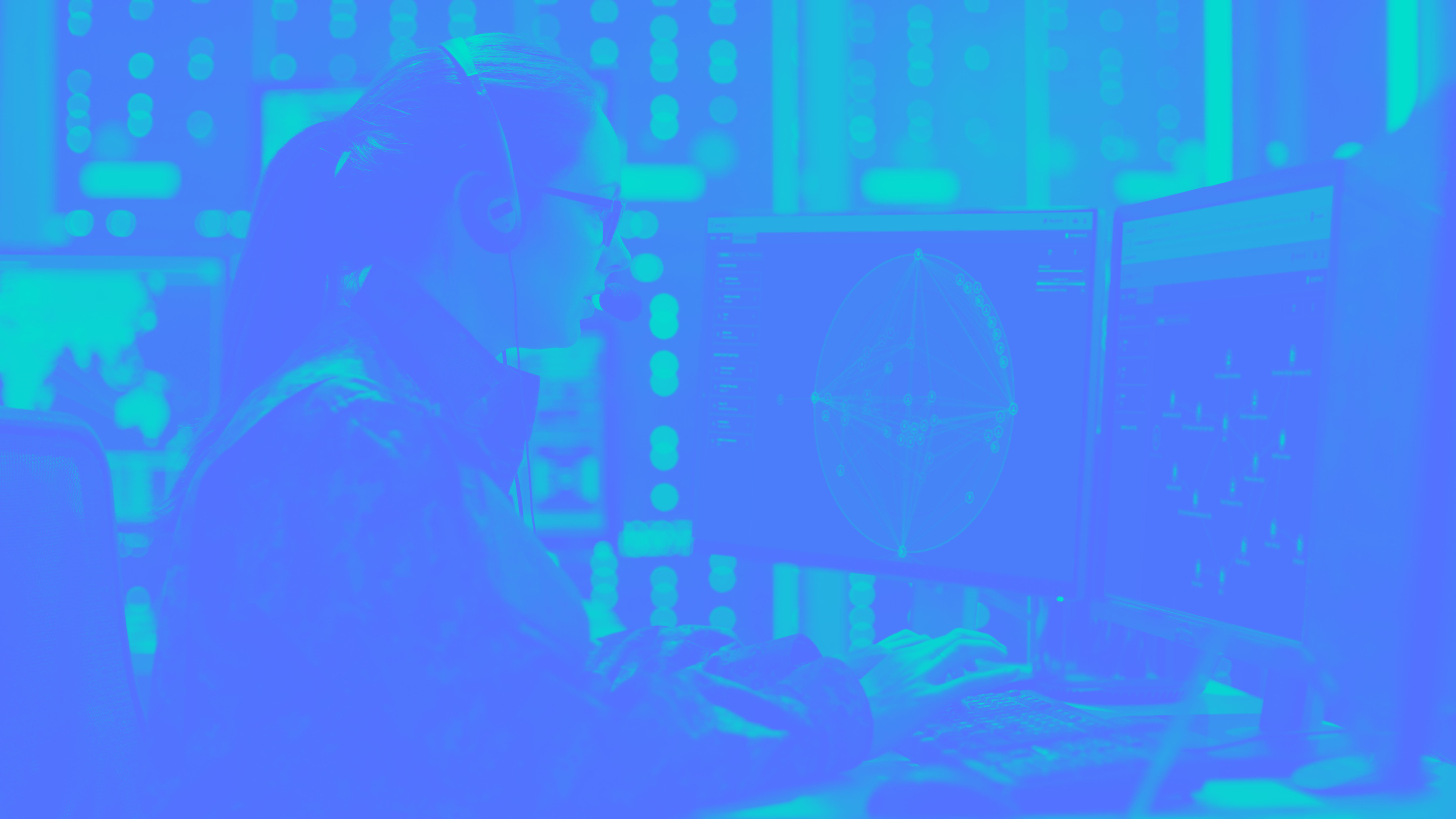 QinetiQ, a global integrated defence and security company, and Adarga, one of the UK's leading artificial intelligence (AI) software developers, have today entered into a strategic partnership to use AI to harness the power of data for the defence and security markets.


The partnership will combine Adarga's leading enterprise AI analytics platform with QinetiQ's experience of helping defence and security customers take a mission-led approach to implementing innovative ideas and technologies. This will enable organisations across defence and central government to harness the untapped power of the increasing volume and complexity of information resources at their disposal. The collaboration will accelerate the deployment of cutting-edge artificial intelligence capabilities, enabling information to be exploited at speed to counter threats - a vital capability in today's fast-moving and competitive Information Age.
The partnership is also a superb example of how a closer collaboration between SMEs and large public sector contractors, enables the defence sector to take advantage of leading-edge AI solutions and expertise. Customers across defence and central government will benefit from Adarga's cutting-edge AI software which combines Natural Language Processing (NLP), machine learning and network science technology to automate the analysis of vast amounts of information at high speed, helping organisations to discover the deep and critical insights that drive faster and better decisions. QinetiQ's experience in deploying highly innovative information systems within the sector will ensure more organisations can quickly utilise Adarga's platform by integrating with existing enterprise technology and building further trust and assurance in the performance of the software.
Using high-fidelity AI models that are trained to understand and analyse complex defence and national security data, Adarga's technology creates a rich and interconnected picture from both open and organisational data sources within a single secure platform, called the Adarga Knowledge PlatformTM . The platform supports analysts, planners and decision makers in retaining institutional knowledge, evaluating complex situations, and remaining threat-focused without having to apply human, time-intensive resources in complex analytical tasks.
"We are very pleased to be working in this innovative partnership with QinetiQ to support our Defence and National Security customers in harnessing the powerful capabilities provided by modern AI and software driven technology. In our rapidly changing world, keeping pace with the evolving nature of the threat will be vital. Delivering world leading technology solutions to support our customers in an increasingly competitive and complex global environment will not be met by one company alone. Closer collaboration between SMEs and global businesses like QinetiQ is crucial in tackling our customers' most complex problems and accelerating the critical deployment of world-leading technology such as AI. Innovative approaches to partnering are an essential component in enabling our customers to sustain a competitive advantage in an increasingly dynamic, complex and fast-paced world." said Robert Bassett Cross, CEO, Adarga.
"Exploiting data and digital technology to achieve information advantage for our customers across the globe is a key part of our strategy. Building partnerships with innovative SMEs like Adarga, so their technology can be combined with our deep technical expertise and understanding of defence and security customers' requirements is a crucial part of this ambition. It's vital we collaborate with innovative new entrants to the sector so together we can demonstrate how science and technology underpins a successful future for defence and security success," said Dr Vicki Saward, Information Advantage Campaign Director, QinetiQ.
About Adarga
Adarga is the one of the UK's leading developers of artificial intelligence (AI) software for Defence and National Security, helping organisations to discover mission-critical insights in seconds.
Based in London and Bristol, Adarga's mission is to enable its customers to make better decisions today, to work faster and smarter, and to unlock the hidden value their data. Its state-of-the-art enterprise AI analytics platform, the Knowledge PlatformTM, is providing organisations with a transformational competitive edge by automating the analysis of vast amounts of valuable, disparate data at high speeds to help users discover the deep and mission-critical insights that drive faster and better decisions.
Adarga's world-class team has combined cutting-edge natural language processing, machine learning and network science technology into a fully scalable, extendable software platform that can understand, analyse and contextualise complex defence and national security data in all formats, including human generated data like text voice and video, at a speed and scale previously unimaginable.
About QinetiQ
QinetiQ is a global integrated defence and security company focused on mission-led innovation for defence, security and civil customers around the world.
We are 6000 people creating new ways of protecting what matters most; testing technologies, systems, and processes to make sure they work as expected; and enabling customers to deploy new and enhanced-existing capabilities with the assurance they will deliver the outcomes required.