We are pleased to welcome Pamela Hardy to the QinetiQ US team as the Director of Diversity, Equity, Inclusion, and Belonging (DEI&:B). In this role, she will lead the DEI&:B strategy by developing and implementing programs that enhance diversity, drive inclusion, and promote belonging as well as develop best in class employee engagement initiatives that support the organizational goals and priorities. Pamela will partner with key stakeholders in the Centers of Excellence, HR business partner team, and across the business to embed equity and inclusion into our process, policies, and practices aimed at improving attraction, retention, development, and advancement of a diverse workforces.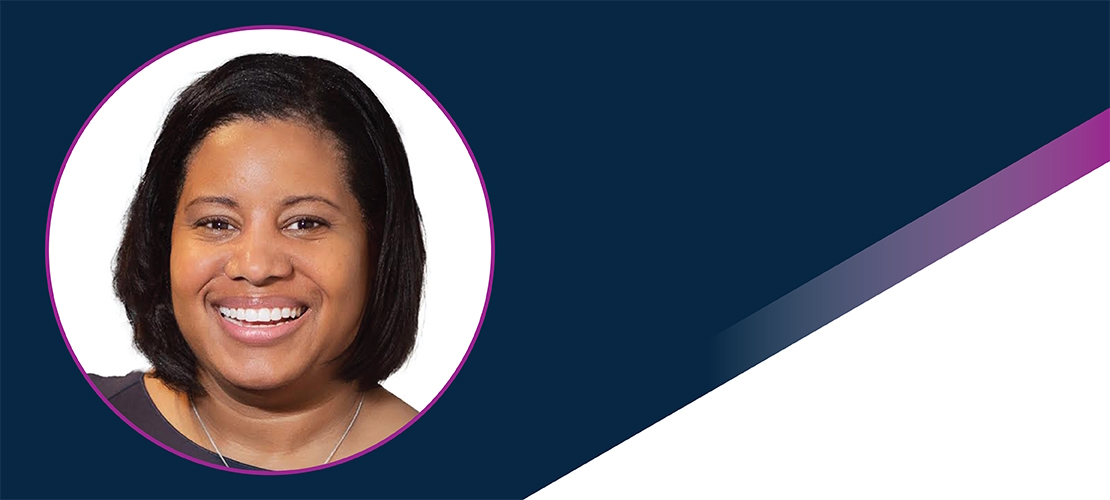 Pamela has spent over 15 years in the government and consulting industry leading DEI&B strategy and partnering with leaders to deliver results. In her most recent role at Bose Corporation, she was identified to create and implement diversity and inclusion initiatives to include culture awareness campaigns, employee and leadership training, and created Employee Resource Groups aligned to business priorities.
"My approach to Diversity is simple—it's about embracing everyone," said Pamela. "From building a culture where all employees can bring their best selves to deploying diversity initiatives that support everyone. My goal is to build an environment of belonging where everyone feels welcomed, supported, respected, and valued."
Pamela holds a Bachelor of Arts in English and a Masters in Human Resources Management from Marymount University. She holds an Executive Leadership Council Leadership Certification, and is certified in the Hermann Brian Dominance Instrument.