Engaging with SMEs
In celebration of the United Nations Micro, Small and Medium-Sized Enterprises Day, we have produced an insightful podcast with experts from QinetiQ and Vivace.
Find out more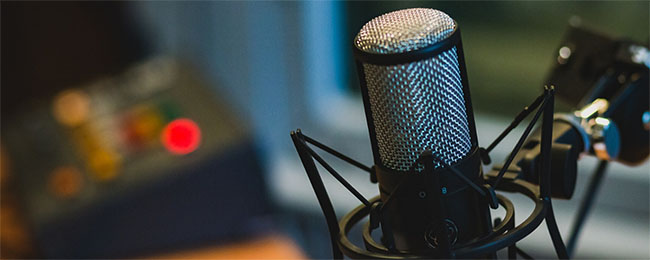 Bringing to life the value of SMEs
Small-Medium Enterprises (SMEs) are vital to the global economy. We've been speaking with colleagues around the world and in leading industry bodies to discuss the benefits of working with SMEs and how they make an impact in the defence and security markets.
Find out more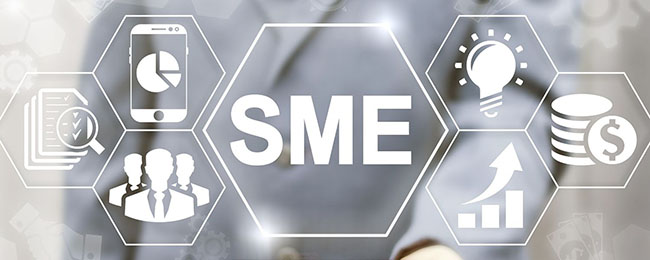 UK Tech Cracking the Code for a New Age of Connectivity
Scott Mellor, COO at Isotropic Systems, explains how the partnership between Isotropic and QinetiQ has been delivering breakthrough, world-class services in the wide-reaching markets served by satellite.
Find out more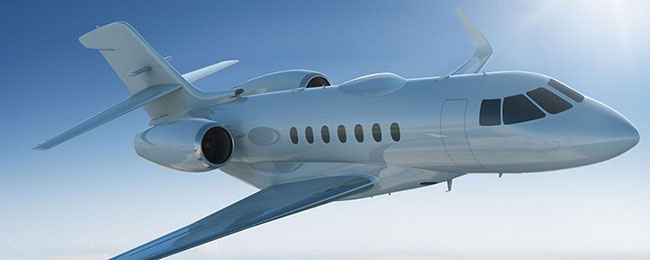 How to understand each other and work together effectively
SMEs play a vital role in everything we do at QinetiQ. Hugh Griffiths, CEO at Inzpire – part of the QinetiQ Group – shares his thoughts on how SMEs and Primes can work together in the defence market and how these partnerships can come to benefit all involved.
Find out more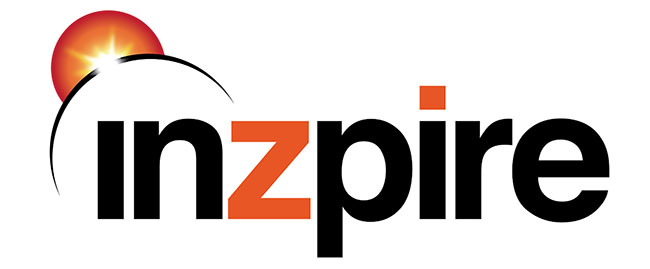 ---