Information Advantage in Space - Capitalising on the Data Revolution
Not since the space race in the last century has the space domain experienced such an exciting and dramatic change.
Find out more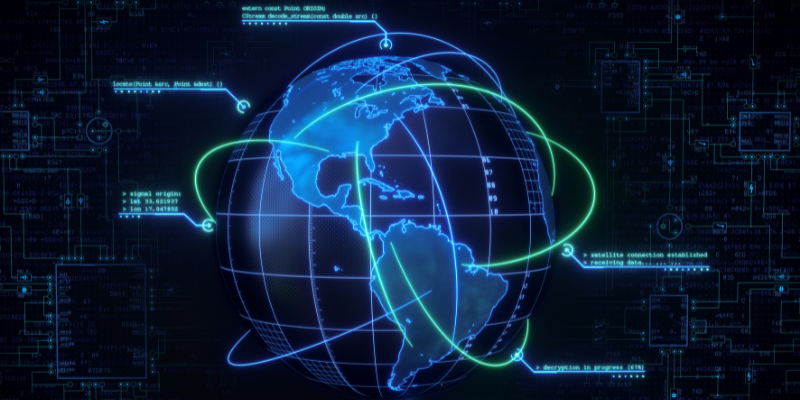 Gaining Information Advantage
People, Process, Technology, Innovation and Data. How do all of these combined play an important role in achieving full capability to gain an information advantage? Watch this glassboard video with Keith Mallon, our Business Development Leader for Information Advantage explaining how.
Mission Data Production Explained
Infographic animation explaining how Mission Data is produced step-by-step.
Utility of Mission Data
Discover how Mission Data helps Warfighters achieve an Information Advantage and how it needs to evolve in the future in our 1-pager here.
DOWNLOAD PDF