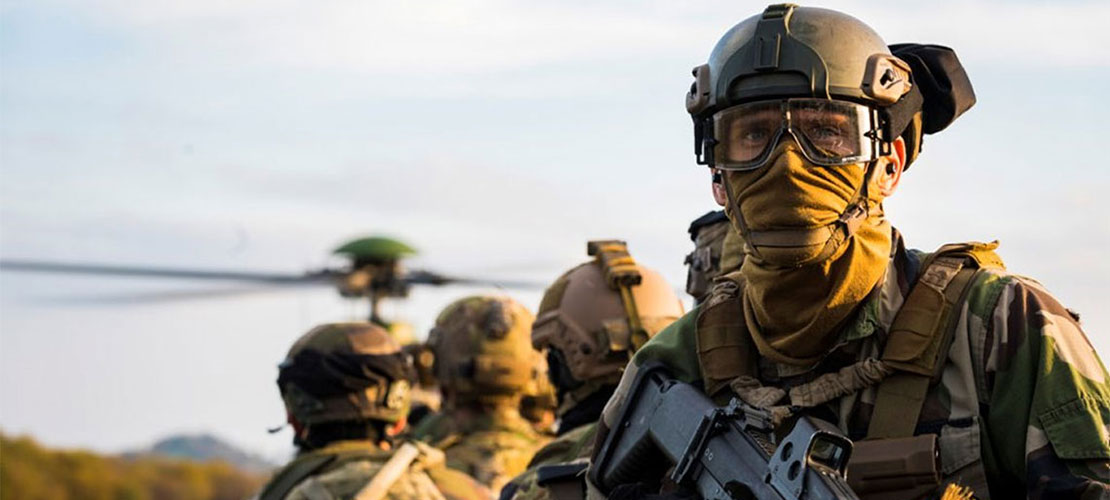 We help customers gather the information they require to make critical GBAD procurement decisions that meet their capability requirements and cover any gaps. In addition to providing specialist test and evaluation facilities and advice, we work alongside customer teams to execute trials.
We are able to support:
Concept development and testing
Trials development and firings on UK Ranges including the provision of targets
Technology assessments of all components of a system of systems – including those of competitor systems
Our comprehensive expertise ranges across the entire GBAD capability – including sensors and radars, engagement networks, weapons systems, effectors, target identification systems, information systems and command and control systems.
Our plug-in test and reference solution combines real and synthetic environments, which enables customers to test with sensor, effector and C4I models, as well as real effectors including guns and missiles.
Some of the projects we are currently supporting include:
MoD DE&S (Defence Equipment and Support)
pre-concept phase activities for the Divisional GBAD Programme, identifying candidate capability, developing concepts and making recommendations for the Weapons Operating Centre.
MoD DSTL (Defence Science and Technology Laboratories)
QinetiQ is a key partner in a medium power laser development programme.
UK Army 7th Air Defence Group - SkySabre
supporting the introduction into service, with a test and reference facility, to upgrade from the Rapier missile system to the new state-of-the-art SkySabre anti-aircraft missile system.
NATO
Ballistic Missile Defence architecture development.