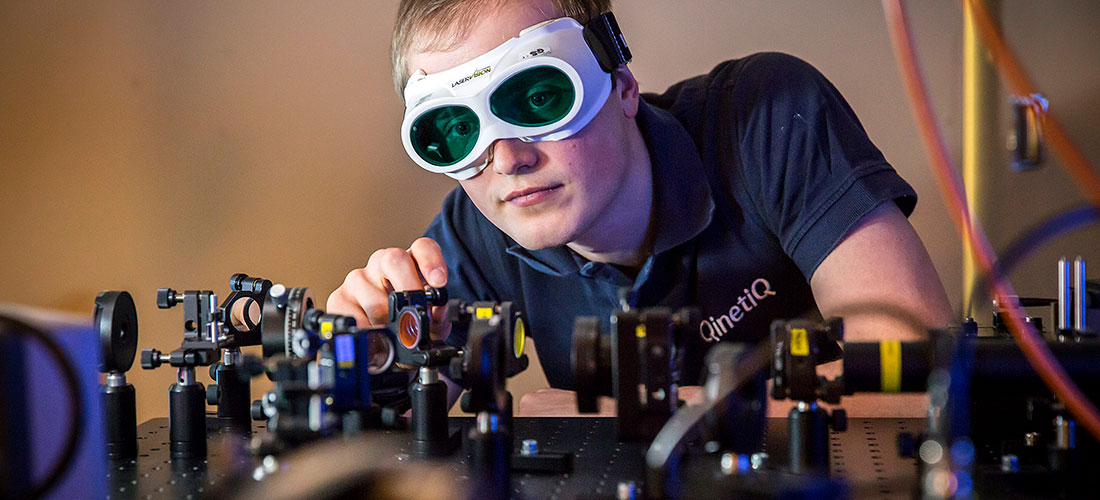 Current methods of inspecting gun barrels for wear and erosion all have their pros and cons. Traditional methods include using borescopes, starscopes and pull-over gauges. All of these methods, however, are subject to human interpretation and error.
Laser optical systems are rapidly replacing traditional methods of inspection. Why? These systems use state-of-the-art measuring technology, resulting in repeatable and highly accurate barrel survey measurements.
Laser optical measurement systems are not subjective to the inspector, detect issues invisible to the human eye and capture data to provide users with all of the information they need to effectively manage their gun barrel fleet.
We have partnered with Laser Techniques Company based in the United States of America to introduce a Laser-based inspection Tool, called the Bore Erosion Measurement and Inspection System (BEMIS™) to Australia. BEMIS™ effectively measures and assesses the wear and erosion of large calibre gun barrels, providing a complete qualitative and quantitative inspection.
BEMIS™ is used by customers around the world to improve the life cycle management of gun barrels through effective and accurate detection and measurement of difficult to inspect features such as erosion, corrosion or deformation. Users include the US Army, Navy and Air Force and militaries in Spain, Sweden, Germany, Qatar, Japan and South Korea.