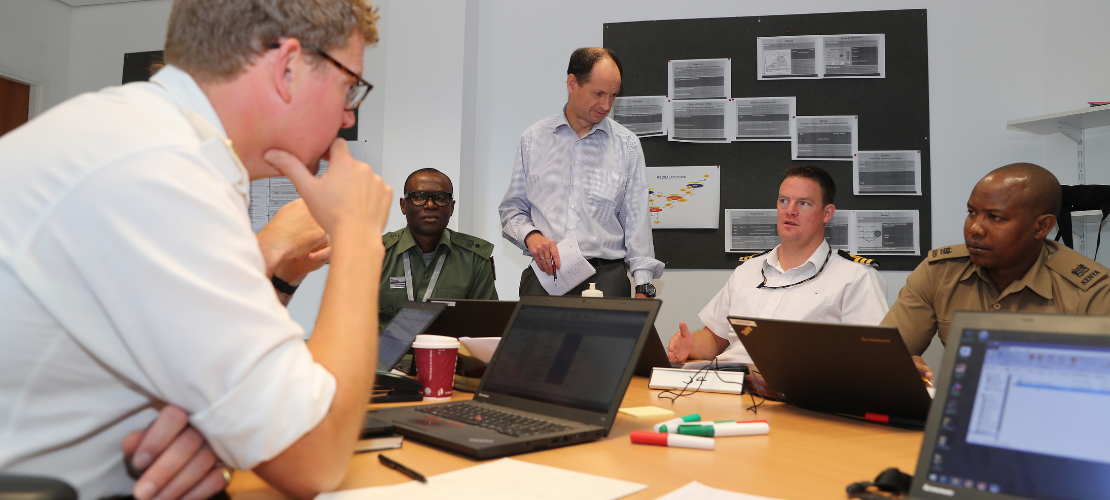 Our analytical acumen delivers critical contributions to studies, exercises and experiments across diverse domains and arms government departments, and high-profile agencies with the necessary knowledge to make strategic decisions.

Complemented by our expertise in the fields of quantitative modelling and traditional and innovative research methodologies, our analysts have helped to identify the resources NATO needs to meet its operational ambitions and – through an enduring relationship with the UK's Joint Services Command and Staff College in Shrivenham – enhanced future commanders' understanding of the role Operational Analysis (OA) can play in informing military decision-making.

Dstl is among the other organisations to benefit from our data dexterity. As the long-standing modelling and simulation lead for Dstl's Analysis Support Construct, we provide OA, wargaming and decision support tools to assist in the evaluation of training technologies and concept and capability development.