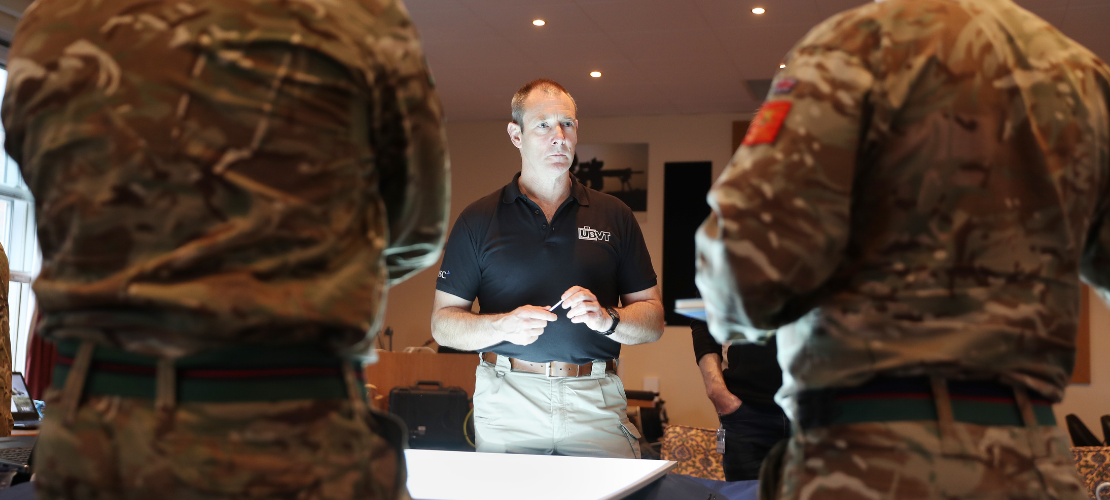 Having introduced computer-based wargaming to the former Army Staff College in 1991, we have an unrivalled reputation for designing and delivering both technology-driven and traditional table-top wargames for prominent Defence organisations.

Our ability to wargame the complexities and frictions of contemporary combat – and generate evidence to support future strategic and procurement decisions – is demonstrated by unbroken service to the UK Defence Academy's Joint Services Command and Staff College.

With many former military personnel among our number, we are adept at representing a full spectrum of forces – including allied actors, opposition forces and neutral groups such as civilians and non-governmental organisations – and creating constructive environments that allow complex situations to be explored in either a training or analysis context.

This experience, coupled with our exercise design, support and control capabilities, makes us a natural partner for those seeking to use wargaming to better understand the requirements of modern defence, and inform strategy and doctrine.