Ensuring that we have the right cyber skills across the UK workforce is a recognised issue which we are helping to address through our support of the Cyber Security Challenge (CSC).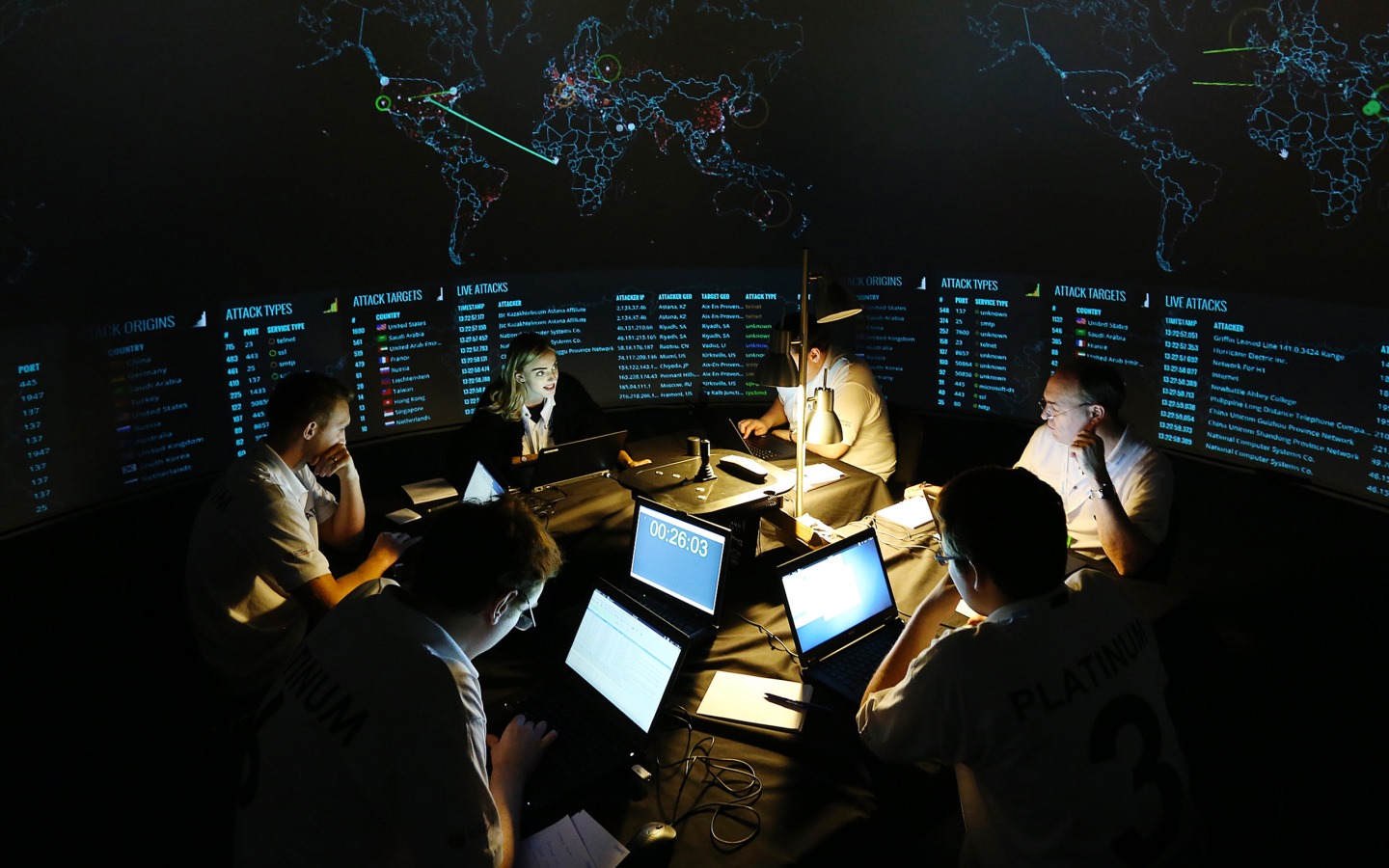 We have sponsored the CSC since its inception in 2011 and have helped by providing assessors, designing qualification events and hosting the finals event.
This year we have been working with Her Majesty's Government Communications Centre (HMGCC) and have launched an online qualifier, to identify those who will be invited to a face-to-face challenge in September, hosted in Farnborough. We are hoping to identify the UK's young potential future cyber security engineers and this year's qualifier has been put together by a previous UK CSC Alumni, Lucy Robson, who was part of the winning team for the QinetiQ Network Defence Challenge back in 2011.
Our qualifier for this year ‒ 'Ghost in the logs' ‒ is an Incident Analysis and Malware Investigation challenge. It's designed not only to test candidates' technical skills, but also their ability to assess the impact of a Cyber breach on a real business. We enlisted the help of some of our graduates to test the qualifier before it launched. Here's what they say about it:
"The UK CSC qualifier had interesting subtleties and multiple layers; it was both challenging and engaging."
"The Qualifier was a fun, interactive yet very realistic simulation of data forensic analysis. It is an excellent simulation of a professional cyber security investigation."
"A challenging and well-structured exercise that was extremely representative of a real world scenario. I relished the experience and was thoroughly engrossed."
"A really enjoyable challenge that helped guide me through log analysis (which is something I've never done before!), while also pushing me to learn on my own in a fun and realistic scenario. I'd recommend everyone give it a go, regardless of experience level, to see how far you can push yourself."
"The UK CSC qualifier is an enjoyably challenging log file analysis task. It was a good learning experience, providing exposure to both direct analysis of log files as well as a discussion of the potential security implications."
For more information about the Challenge and to take part, please visit the Cyber Security Challenge website