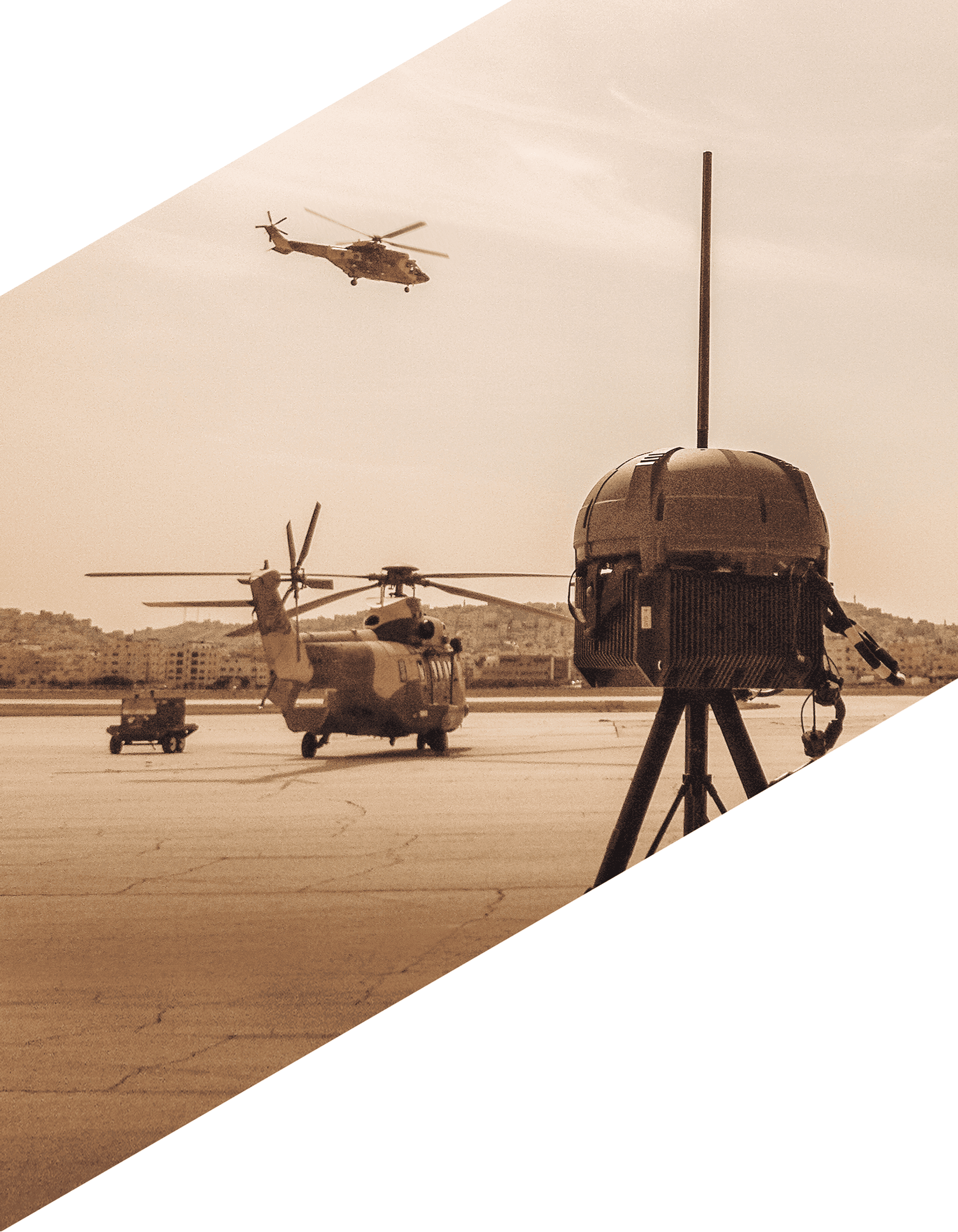 C4ISR
Military, commercial and government organisations depend heavily on complex communications and information infrastructures. As threats to these systems arise in increasingly sophisticated environments, our customers need a partner they can rely on when it matters. Our Command, Control, Communications, Computers, Intelligence, Surveillance and Reconnaissance (C4ISR) teams have over 60 years' experience resolving the most complex issues in this area and maximising the operational and business effectiveness of our customers.
Research
We lead innovative and collaborative programmes of original and applied technology research.
Integration
We improve command and control processes and develop integrated and interoperable systems to support customers' decision making.
Optimisation
We ensure our customers know how to extract maximum performance from their investments.
Signals processing
We have a long history of helping customers understand the meaning of data across the spectrum of C4ISR.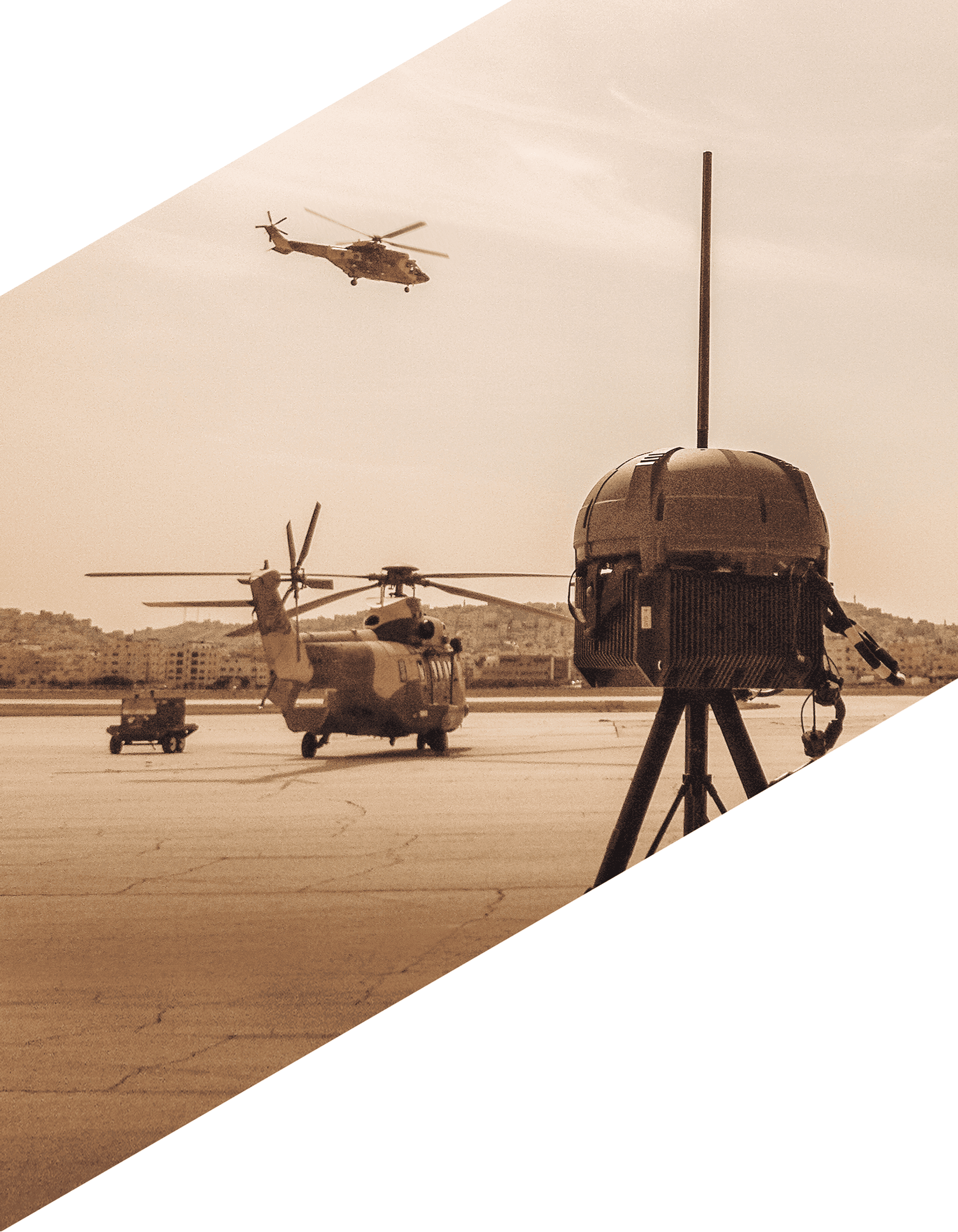 Advisory Services
We act as an independent partner for customers looking to procure services and develop capabilities.