---
Report: Trust in Training
Made up of a series of short essays, this report introduces the concept of trust and its importance to defence capability, particularly in military training.
Find out more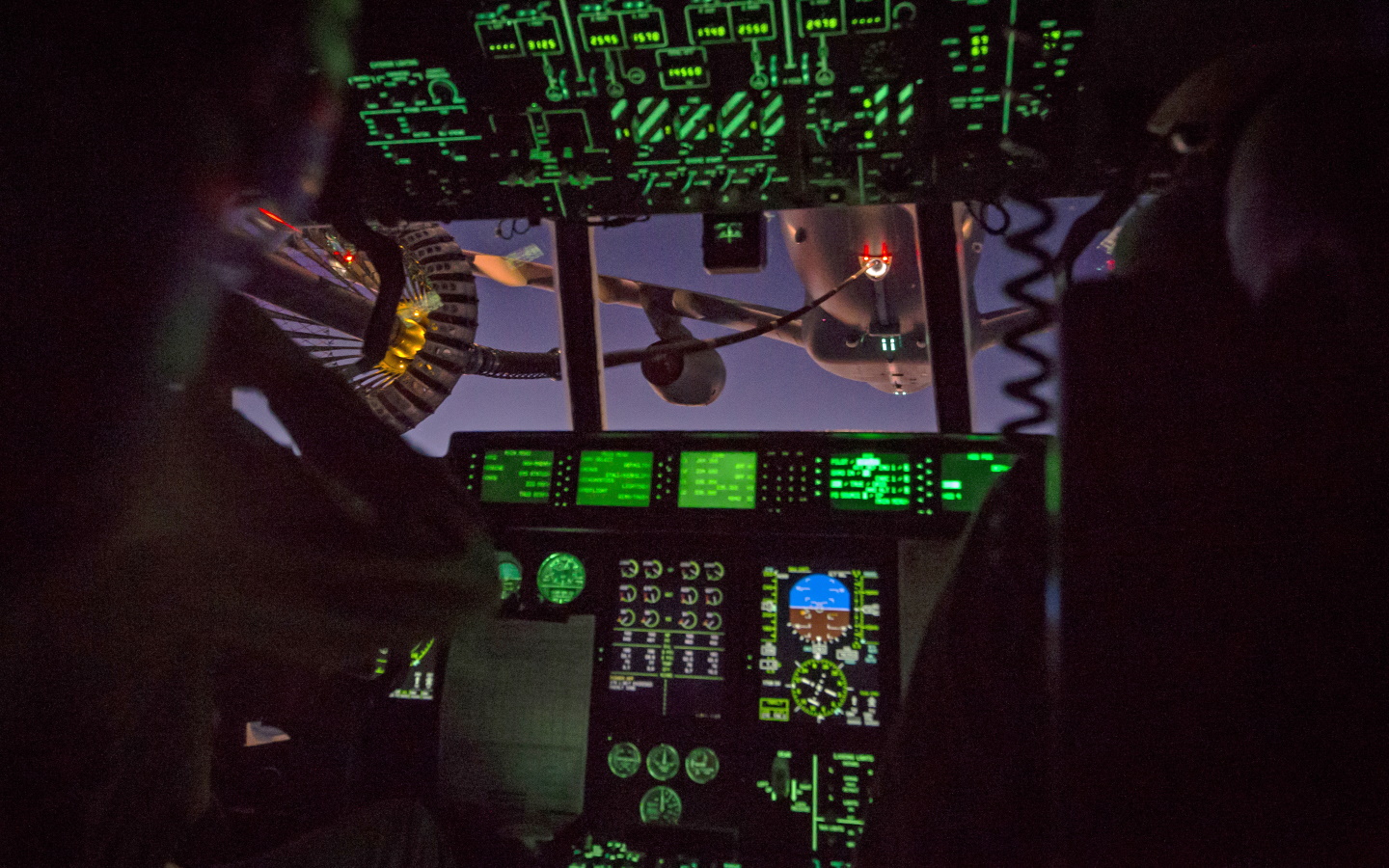 ---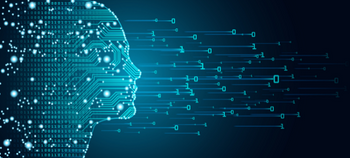 World IP Day 2022: Artificial Intelligence
Artificial intelligence (AI) is a transformative technology, which is already revolutionising many areas of our lives. Sapphire Worthington-Hill (QinetiQ Legal Counsel - IP) explores repercussions of AI technology in the field of Intellectual Property (IP) rights such as patents and copyright which protect creations of the mind.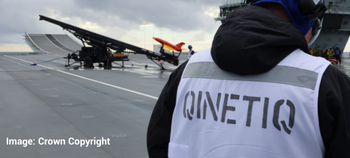 QinetiQ wins Vampire Phase 1 contract to provide UAS experimentation expertise for the Royal Navy
QinetiQ has won a £6m, four-year, Vampire Phase 1 contract to support the Royal Navy's future high performance Unmanned Aerial Systems (UAS) operations. We will provide our experimentation expertise and our Banshee Jet80+ targets to help Royal Navy Aircraft Carriers train for real-world scenarios.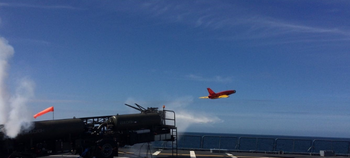 QinetiQ Signs Contract to Provide Uncrewed Aerial Target Services to Japan
QinetiQ has signed a contract to use uncrewed aerial targets for anti-aircraft firing training with the Japan Ground Self-Defense Force. This is the first time QinetiQ has sold aerial targets to Japan, however this contract is the result of more than 20 years of successfully delivering maritime uncrewed target services, including the use of the Barracuda maritime target to JMSDF (Japan's Maritime Force) and JASDF (Japan's Air Force).
Social Value in UK Defence and Security
Social Value is the positive contribution to society that an organisation delivers; this can be measured through things such as job creation, environmental work, diversity and inclusion programmes, charitable work and more. Watch our industry-led panel discussion here.
Read more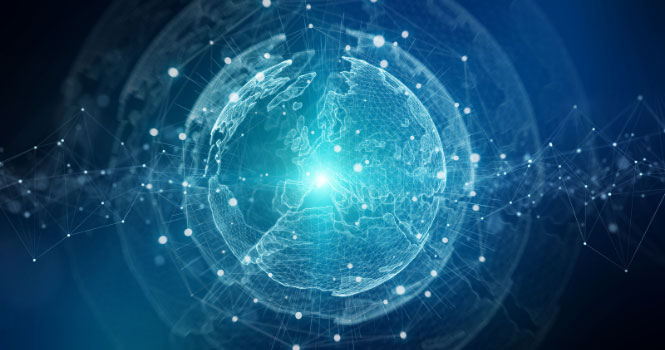 Power
As threats increase globally and become more sophisticated, Governments must plan, resource, test and train for a highly complex operational environment.
Find out more