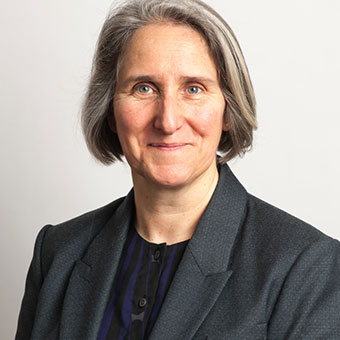 I've had a fantastic start to my November with the arrival of an important event in my year. On 6 November, I was privileged to attend the Women in Defence Awards dinner in London. I was also delighted and extremely proud to be asked to judge the 'Outstanding Contribution Award' this year; although in the face of such impressive achievements it's a weighty responsibility. We had to pick three finalists from more than 60 nominations. It was so uplifting to read about the amazing things that all the women involved had done, ranging from impressive technical contributions, through to military achievements, to the leadership of major change programmes in UK Ministry of Defence.
One of the best things about the awards ceremony was getting to meet the finalists and hear their stories first-hand. It was an honour to be among such amazing women and to celebrate their extraordinary achievements. The theme for the event (100 years after women gained the vote) was the quote from Millicent Fawcett 'courage calls to courage everywhere'. We heard so many courageous stories! The 'Woman of the Year' award went to Michelle Partington from the RAF, who overcame PTSD and went on to set up a foundation to provide free online support to others suffering the same. Another particular highlight for me this year was that we sponsored the Innovation Award for the first time which was hugely exciting and very well received. The winner of this award was Professor Petra Oyston from Dstl, for her work developing synthetic biology techniques for the generation of novel materials for protection. Synthetic biology has been used for some years to address problems in biology, but until recently there was very little effort in using this remarkable capability to tackle problems in material science. Petra has built a world-leading programme and there is now a vibrant, thriving and growing community working in this field; a community that did not exist before Petra started this initiative. A very worthy winner, I'm sure we can all agree!
Diversity is essential to innovation and innovation is at the heart of our business, and it's great that this new award celebrates diversity and innovation working together – here's to next year!