CES 2023: Wireless Power at greater ranges and high speed internet through invisible light
27/02/2023
Mark O'Dell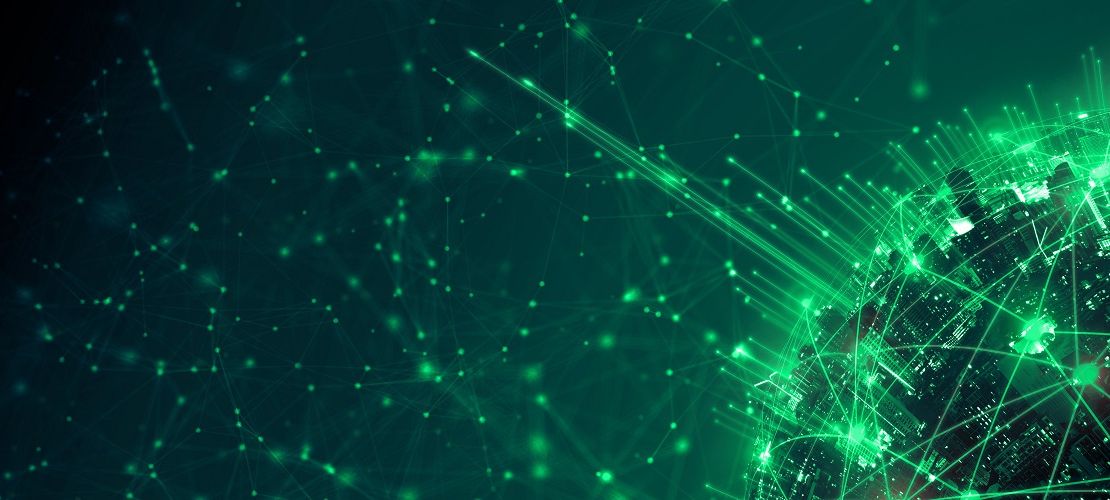 Attending CES is always an opportunity to see new technologies and two, dealing with energy and data transmission caught our eye, in particular, this year.
Wireless Power at greater ranges
Besides the presence of the Wireless Power Consortium, seen at many CES events in the past, CES 2023 appeared to host an abundance of wireless power companies and start-ups this time round.
Wireless power is a means of transferring energy through space to charge or directly power electrical and electronic equipment. Short-range wireless power is where energy is transferred by inductive coupling by no more than a few centimetres and is widely used in mainstream appliances such as toothbrushes and mobile phone chargers.
Unlike the past, CES 2023 showcased wireless power solutions with much greater ranges. A good example was represented by Ossia's patented technology that delivered wireless power, much like WiFi, at distances of up to five to ten metres. The company claim the technology requires no plugs, cables or mats and that it is inherently safe in rooms and buildings. It can currently power Internet of Things devices and consumer electronics such as mobile phones and wearables.

High speed internet through invisible light
Meanwhile, French company LiFiMAX Defense's stand at CES 2023 offered a data transmission solution using invisible light in the near infrared. Their focus was on defence use cases, where the capability would be embedded within maritime vessels, in offices or in the field, including operational facilities such as command centres.
The company claims their data transmission solution does away with unnecessary cables and enables a rapid wireless set-up with simplified logistics. Their solutions are plug and play without a software driver and therefore easy to deploy. The benefits of using 'invisible light', confined to rooms or spaces, means the network is secure, robust and interference free as it cannot be accessed from outside. The technology offers high-speed connectivity, is non-jammable, non-detectable and leaves a near-zero electromagnetic footprint.
Read more about CES 2023: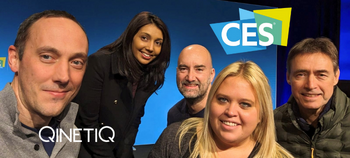 Welcome to CES 2023: Tech trends to watch out for
Our innovation team are back in Las Vegas for CES 2023. This blog explores some of the key global challenges and how technology trends can help to mitigate these. It also addresses how defence, security and critical infrastructure sectors might learn from, exploring their potential value to industry customers.