Our hyperbaric trials unit (HTU) is used to test and evaluate escape systems and components to 150 bar.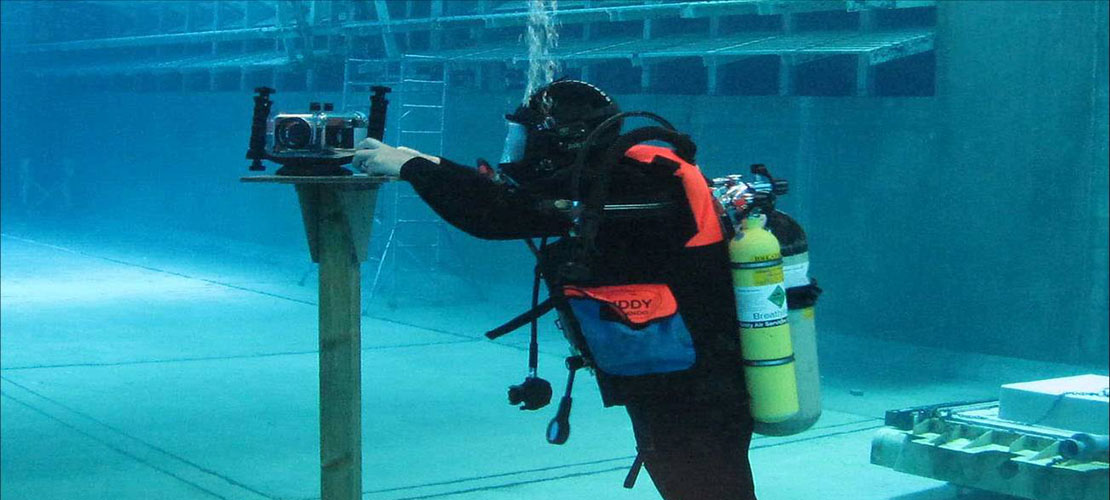 The HTU has a unique capability to recreate the actual pressure conditions of escape from a submerged submarine, independent of the performance of the components under test. This capability is essential for the evaluation of submarine escape, rescue, abandonment and survival (SMERAS) equipment against any defined test standards.
Benefits
SMERAS systems design, integration, testing and assurance
Optimised and cost-effective advice, support and assurance
A deep understanding of submarines and associated safety issues
World-leading expertise delivered by highly qualified professionals
Ongoing submarine safety research and development
SMERAS associated expertise in diving
All supported by an extensive range of tried and tested software, equipment and facilities
Independent and impartial SMERAS advice
Unique selling points
QinetiQ's SMERAS Support Services have helped submarine fleets around the world, including the UK Royal Navy, and the Italian, Dutch, Norwegian and Canadian navies. As a long-established research, test and evaluation partner for the UK Royal Navy, we conduct leading research into physiological effects in the SMERAS environment. This includes:
Concept design and development
Tower escape systems
Surface abandonment
DISSUB survival support
Submersible rescue
Audit assessment
Submarine atmosphere control and monitoring
Additionally, we have a rapid response team of Submarine Escape Training Tank (SETT) qualified personnel ready to conduct at-sea trials at any time.