QinetiQ and Pratt Miller Defense Provide Revolutionary Robotic Combat Vehicle
RCV-Light
Watch Video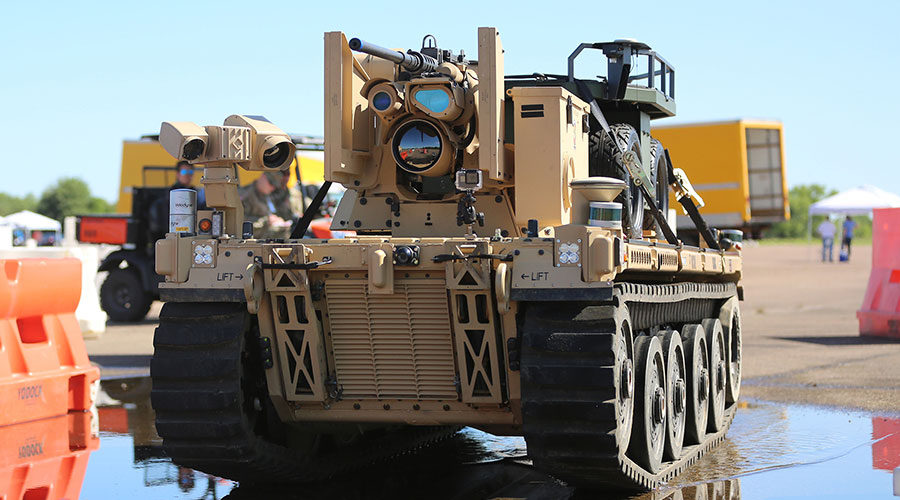 David Scott
Vice President of Business Development Operations David.Scott@us.QinetiQ.com | + 011 1.703.508.9960
Survivability Solutions
Our survivability products protect customer assets, increase mission effectiveness, reduce operational costs and save lives.
We are QinetiQ
Our mission-led approach to innovation ensures we get the best capabilities rapidly into the hands of our customers.
Dragon Runner
Our family of Dragon Runner® robots provide world class support to military forces and first responders.
QinetiQ Create it, Test it , Use it
QinetiQ enhances operational effectiveness, creating advantage for its customers.
Talon
Durable, flexible and reliable robots, helping to keep personnel, assets and civilians out of harm's way.