Delivering proven radar impact assessment services to the global wind farm industry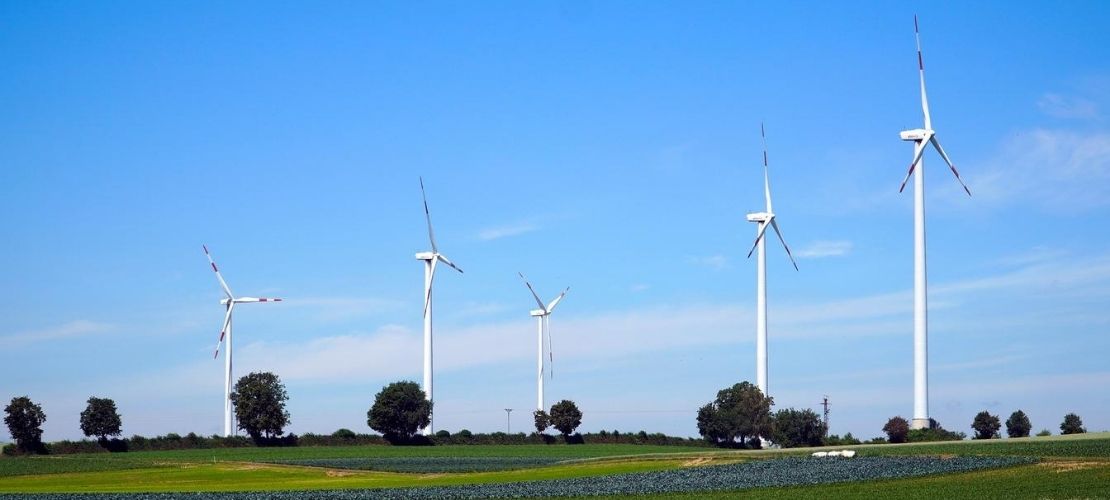 We assess the impact of wind turbines on radars and telecommunication systems.
Our deep understanding of radar design and modelling, Air Traffic Management, material design, and military and civil communications has been developed over many years – we have performed over 700 studies for 250 customers in 26 countries.
We offer independent analysis, advice and support on impact assessment and mitigation, from the early planning stages of wind farm development through to detailed assessments and implementation. Our impartiality ensures that problems and mitigation opportunities are identified quickly to reduce cost and avoid delay.
Our work has supported many of the world's leading wind farm developers, such as Ørsted, EDF, EON, RES, SSE and Vattenfall. We also offer services to small scale wind farm developers, and radar and aviation stakeholders.
Our radar impact assessment services include:
Primary surveillance radar (PSR) and secondary surveillance radar (SSR) assessments

Civil aviation, military aviation and weather radar systems

Météo France CLOUDSiS assessments

(impact of wind farms on the French weather radar network)

Other systems, including microwave links, aviation navigation aids, radio and public broadcast
For more information, download our brochure.