5G is a critical solution for unlocking productivity gains within industry. Businesses are rightly concerned about the security of 5G networks and applications, but at QinetiQ we also see the game-changing benefit that the solution can offer.
We are, therefore, working closely with businesses, leveraging our world-class expertise to help them to mitigate the risks in a balanced way so they can realise the huge productivity benefits which 5G promises to bring to them and the wider economy.
QinetiQ's 5G Security portfolio provides security and assurance of the 5G network, smartphone apps and IoT through a suite of integrated consultancy and testing services: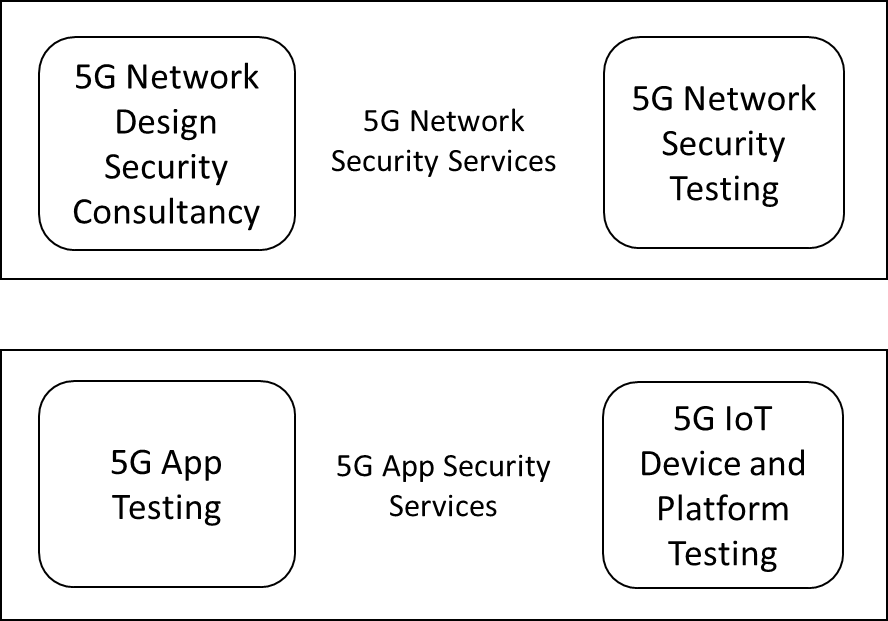 For sales enquiries regarding our 5G Security services please contact Mike Brown.
For 5G technical enquiries please contact Mark Hawkins.