Supercharged Webinar
Following the release of our Supercharged report, which looks at Science & Technology Skills in Defence and Security; QinetiQ and industry partners will be hosting a webinar to discuss findings of the report and an approach to tackle the issues of future workforces in our industry. We are delighted to be joined by thought leaders in innovation and talent, from Dstl, Thales and more, who will be discussing the importance of science and technology skills for fuelling the future growth of defence. Join us for a panel discussion followed by a Q&A with our experts.

Date: Tuesday 7th February 2023
Time: 11am-12pm
Platform: Microsoft Teams

For any questions, please contact innovation@qinetiq.com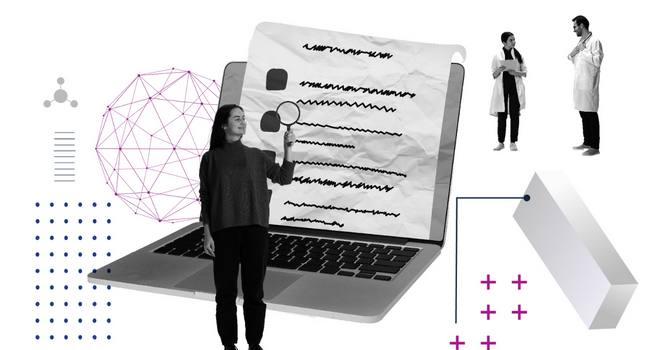 Sign up now to secure your place
Report: Supercharged
This report provides perspective on why S&T skills are difficult to acquire, exploring various career stages and their challenges, and offers direction to the pursuit of talent that can fuel the future of defence.
Download here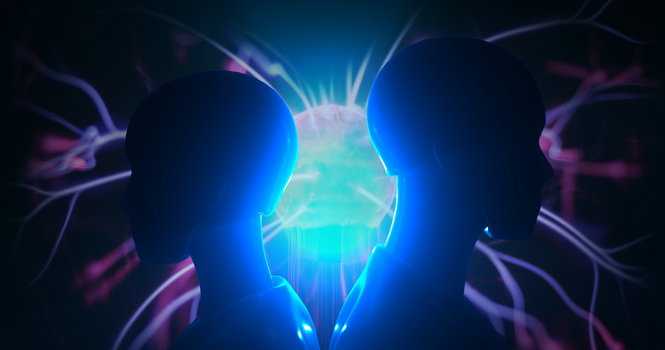 Discover our other Science & Technology reports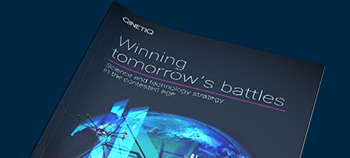 S&T Vision: Winning tomorrow's battles
In today's technology-dependent age, an effective science & technology (S&T) strategy that translates to technology overmatch could be the difference between success and failure. Find out the S&T priorities of Australia, UK, US, Canada and Germany in this report.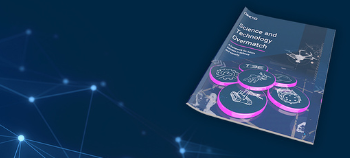 S&T Vision: Science and Technology Overmatch
This report illustrates the breadth and depth of our investment in science, technology and engineering, and the way in which we intend to use those investments to help our defence and security customers address the diverse challenges they experience today, and in the near future.