Natural Language Processing (NLP)
This underpins our analysis of text which can also use Machine Learning techniques. We perform advanced analysis of text data for many of our customers, varying in the amount of structure and across different languages.
Computer Vision
This involves processing many types of imagery including different wavebands, still and video. We rely heavily on geometric and physics-based analysis, tied in with Machine Learning and statistical methods. Our experts are engaged on cutting-edge projects for customers, such as the Celestial Navigation project.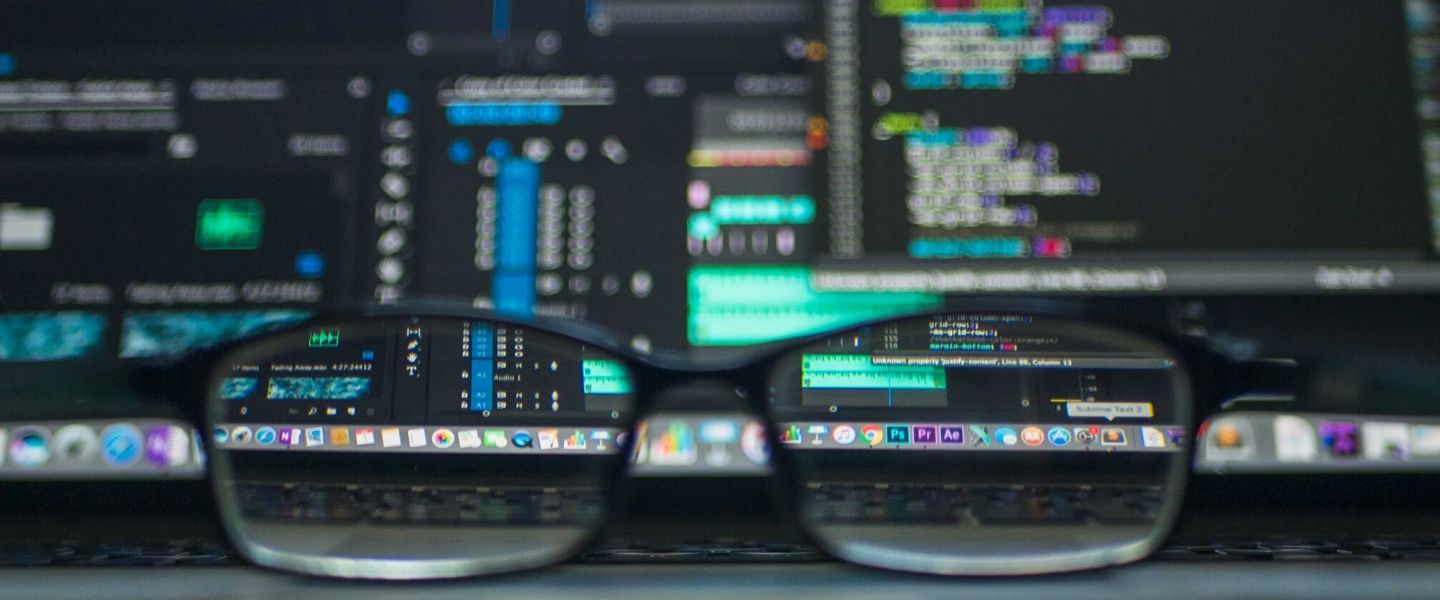 Statistical Methods
These are widely used by our mathematicians, physicists, computer scientists and engineers, often in conjunction with other techniques described here. We pride ourselves on the range and depth of expertise that is available to bring to customer problems.
Human Factors
Our Human Performance team help our customers solve a wide range of engineering problems, such as building systems which are intuitive and easy to use - making the best of the combination of computer-based systems and humans.
Explainable AI
We lead in explainable AI for safety-critical and National Security domains, specifically providing "diagnostic" information to a user on why a particular decision has been taken. This is essential to building trust for Human-Machine Teams, particularly where decisions need to be justified.
Adversarial AI
A vital area for our defence and security customers, where enemies are increasingly trying to subvert or "game" AI systems. We have several projects ongoing that use these techniques.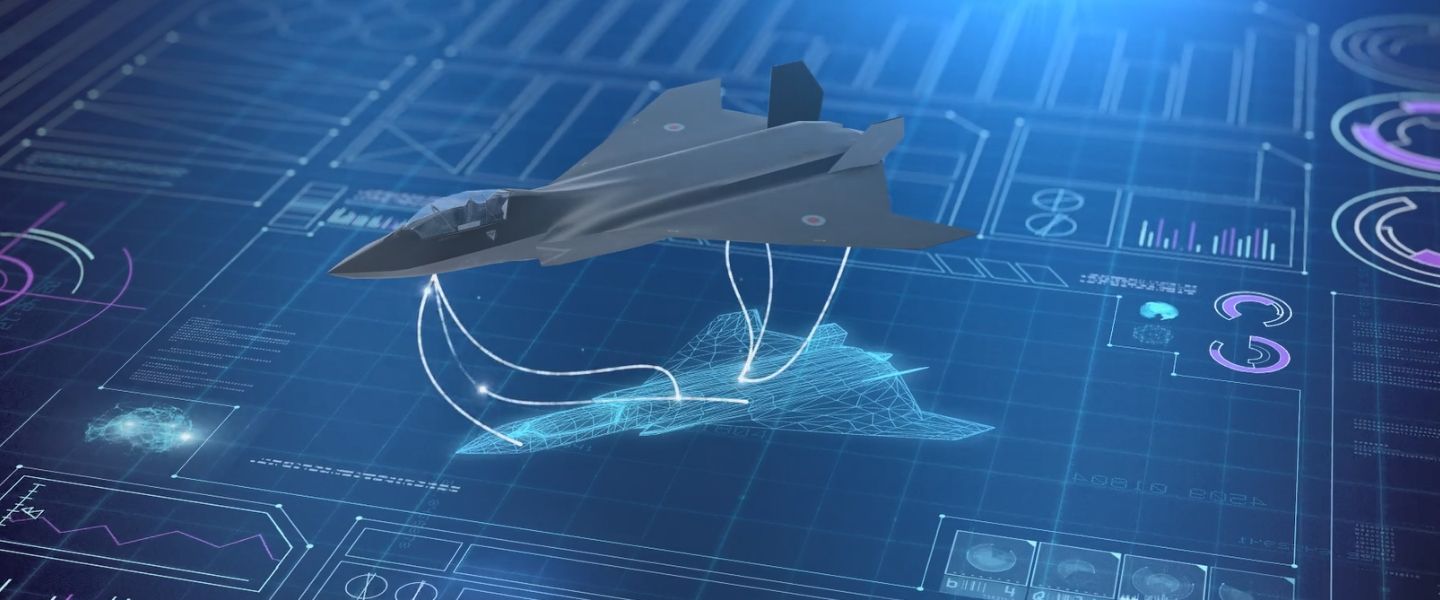 Digital Twins
This technology is important to during Test & Evaluation, where we need to test complex pieces of equipment to rigorous standards and maximum effect with reasonable cost. Building and maintaining Digital Twins of individual pieces of equipment (as well as classes) is an important part of providing T&E services for our military and government customers around the world.
Predictive Analytics
This is all about making reliable predictions based on large quantities of "experience" data. We draw on our expertise in Machine Learning, Test & Evaluation and Cyber Security to use data to predict outcomes; something which is increasingly in demand from our customers.