On 4 September, we'll be at SMM Hamburg showcasing a selection of our maritime products and services. We are excited that Maritime Test and Evaluation (T&E) will be one of three key areas that we are promoting alongside Maritime Cyber Resilience and Maritime Design.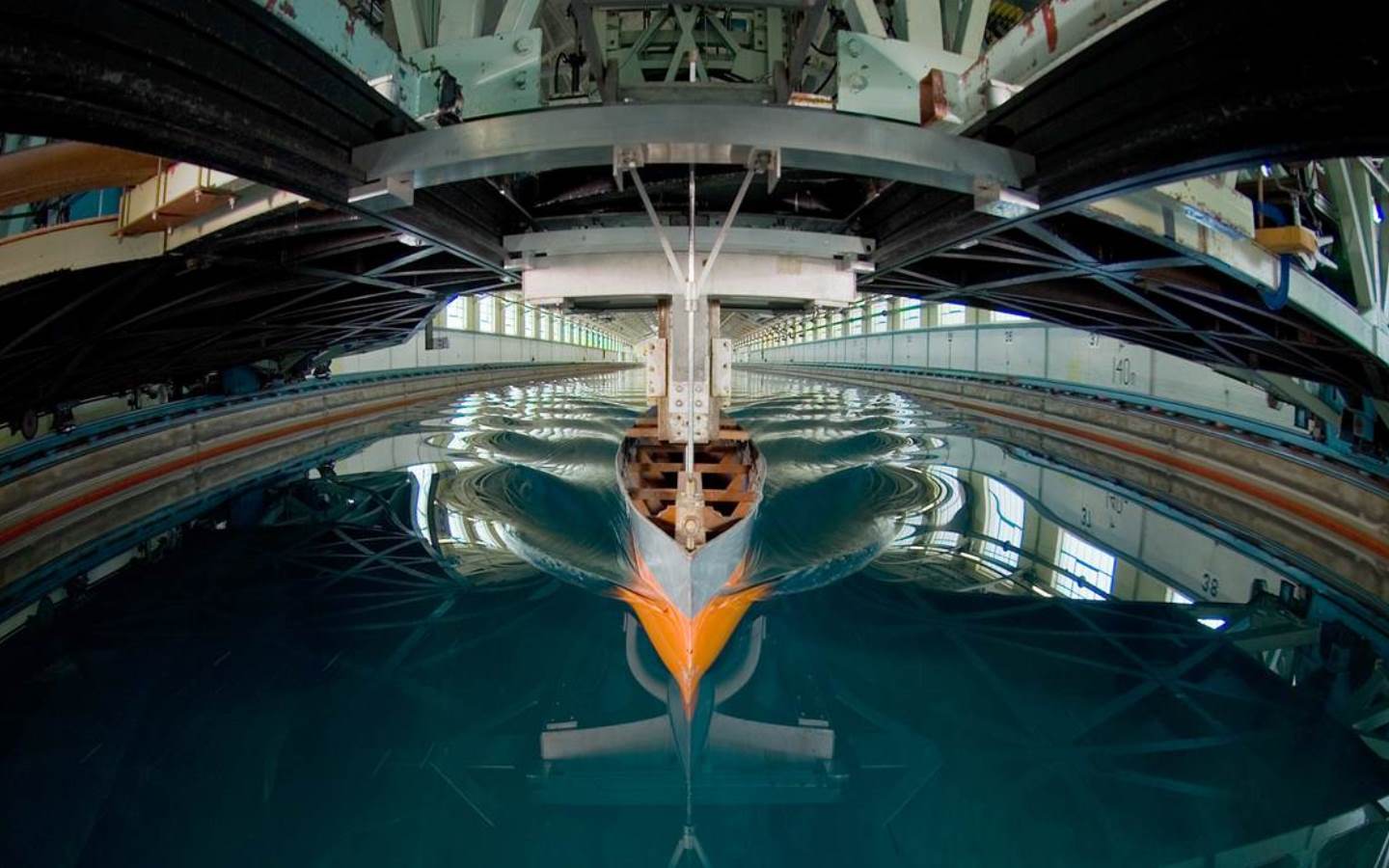 As you will have seen, our core proposition is around how "we enable more advanced design, robust maritime testing and the confidence of cyber resilience across your whole business". So how does T&E fit into this offering?
T&E is critical to ensuring modern high performing and complex vessel designs are operationally effective, efficient and safe in the world's oceans. In today's climate of financial challenges and rapid evolution of technology, agility and pace are critical to ensuring that T&E activity is sharply focussed on the critical questions and provides essential evidence when needed.
We remain at the forefront of T&E, operating some of the largest hydrodynamic facilities in the world. Supported by over £100m of test facilities and equipment including one of the world's largest ocean basins and a high performance computing cluster, customers include maritime regulatory bodies, shipping operators and constructors.
Over the last 25 years we have been the contracted partner for ship performance research, testing and evaluation for the UK Royal Navy. We are now using this ship performance knowledge to allow our commercial clients to design and operate their vessels safely and efficiently meeting all requirements and regulations.
Now, we're combining our ability to conduct physical model experiments with the benefits of modern Computational Fluid Dynamics and high performance computing to increase the level of hydrodynamic understanding. This will allow more rapid, accurate evaluation and even greater technical collaboration between partners than ever before.
If you would like to visit our stand (B1.OG.505, Hall 1), meet some of our leading experts and see how we can deliver innovative, mission-critical solutions, please contact events@qinetiq.com.
Don't forget to follow along on social media at #SMMfair.